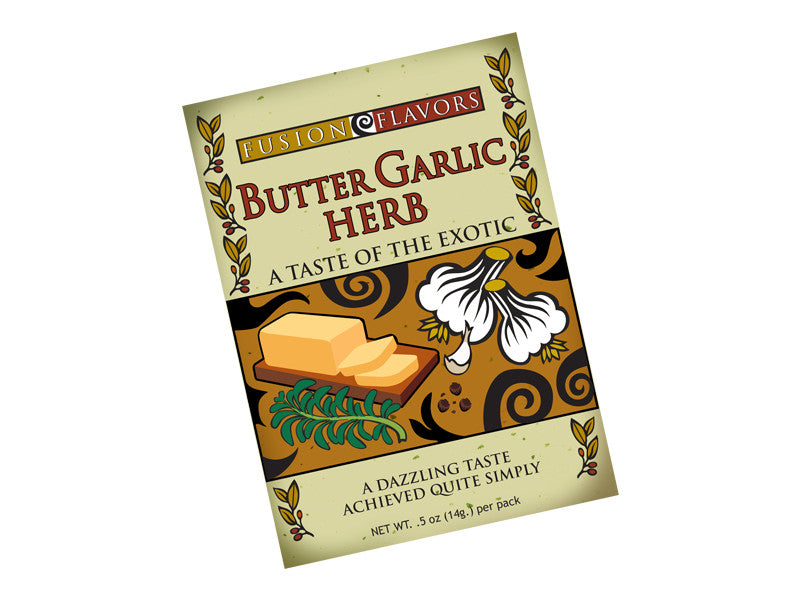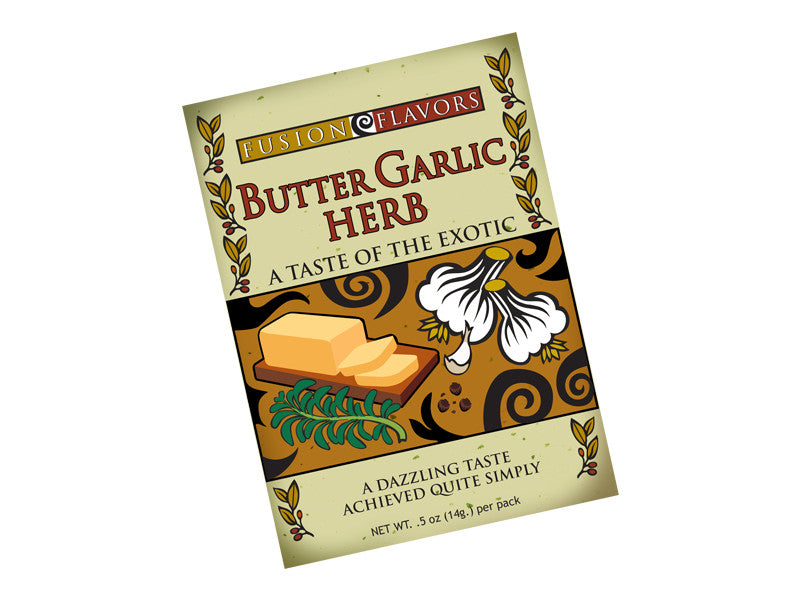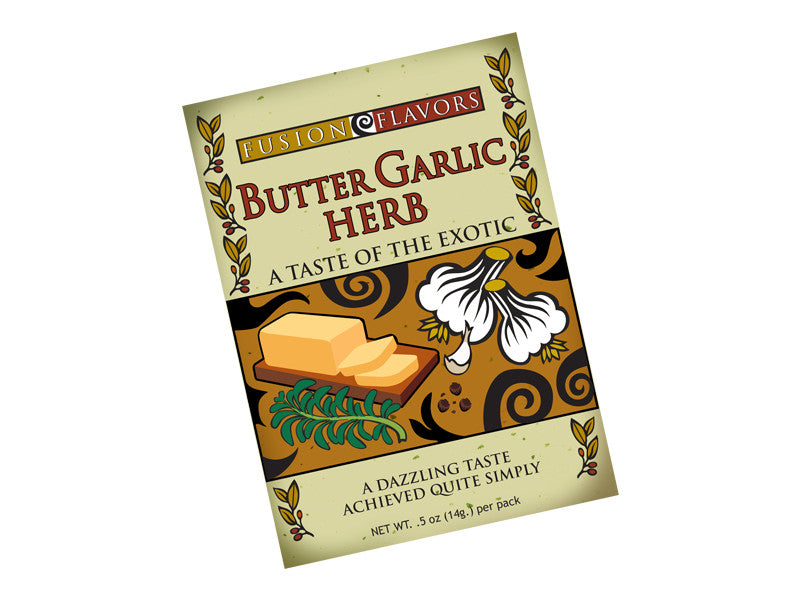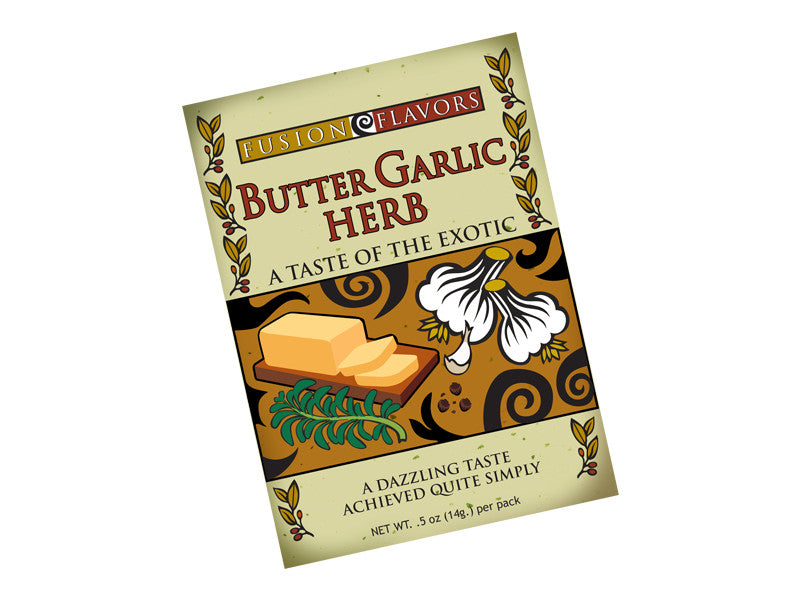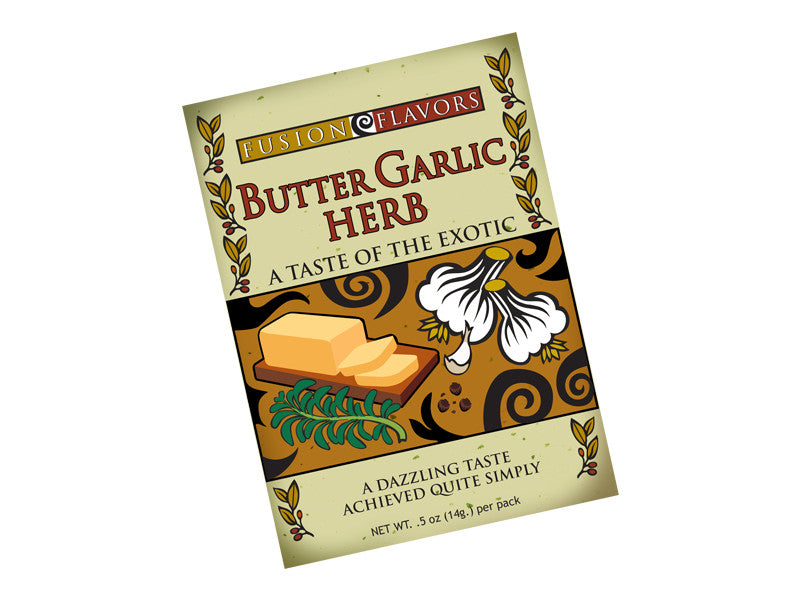 Butter Garlic Herb Olive Oil Dip/ Seasoning Packet
Our fantastic Butter Garlic Herb bread dipping spices! A unique butter garlic herb blend perfect for adding a burst of flavor to sauteed vegetables, eggs, side dishes, or as an olive oil dip for an appetizer. Even better with Shrimp Scampi! Recipes inside package. From our family to your table, enjoy a taste of the exotic!
Ingredients:
Natural butter flavor*, garlic, onion, salt, oregano, basil, parsley, marjoram.
ALLERGENS

* Contains Milk