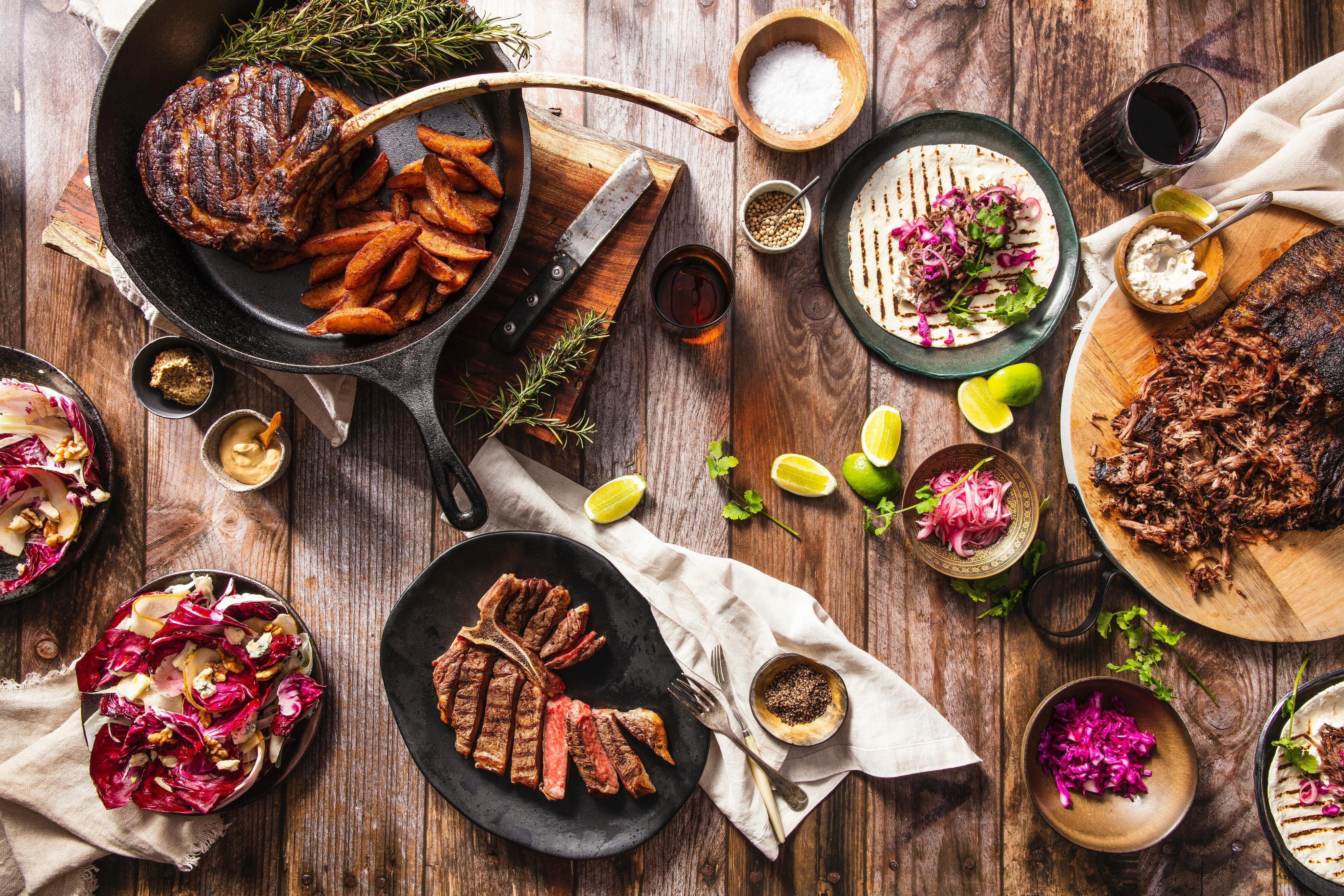 Bottles, packets, & breads oh my!
All Products
All of our seasonings, hand-blended & made with love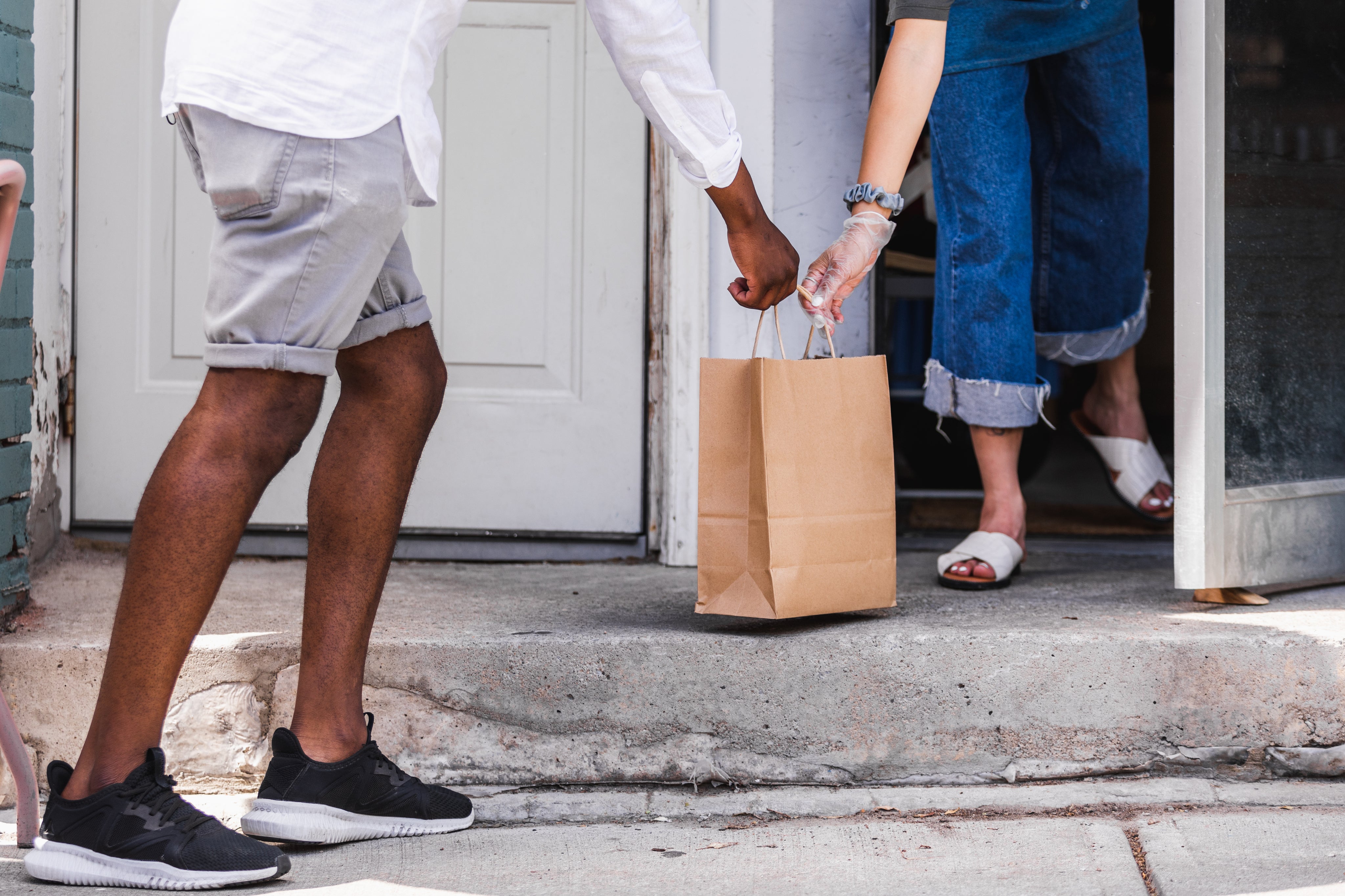 Attention all locals!
Curbside Pickup
Live in St. Petersburg near our facility and don't want to pay for shipping? Try out curbside pickup during checkout instead!
(We are also at the St Pete Saturday Morning Market every Saturday if you want to shop and try some samples!)
Shop by Collection
A variety of seasoning blends perfect for different tastes
Recipes
Experience culinary excellence with our Thai Chicken Panang Curry recipe infused with Fusion Flavors' Thai Ginger Garlic Shrimp Seasoning Blend. Elevate your home cooking game effortlessly. Enjoy savory, spicy, and sweet flavors, enriched by creamy coconut milk, paired with your choice of rice. Reheat leftovers for a delectable meal. Unleash your inner chef today!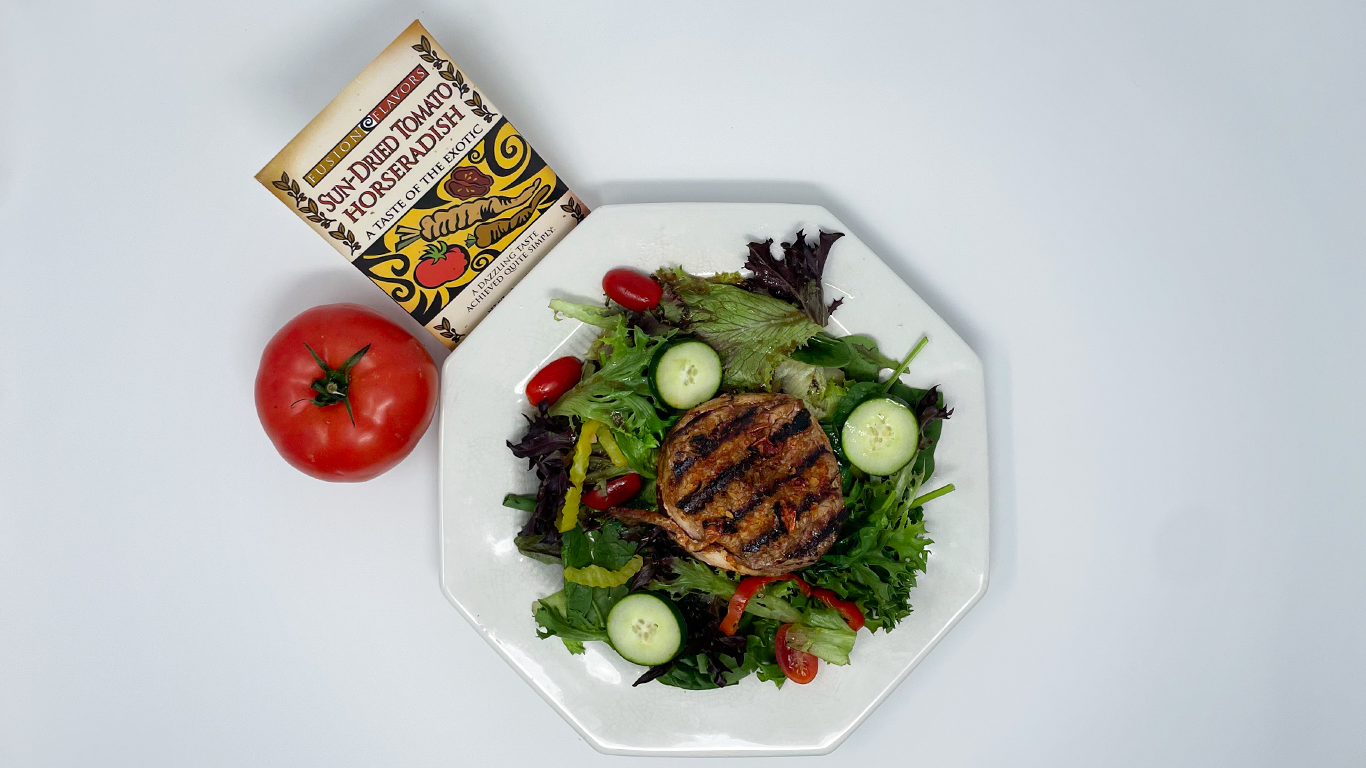 When ordinary just won't do, step into the extraordinary with our Sun-Dried Tomato Horseradish Cr...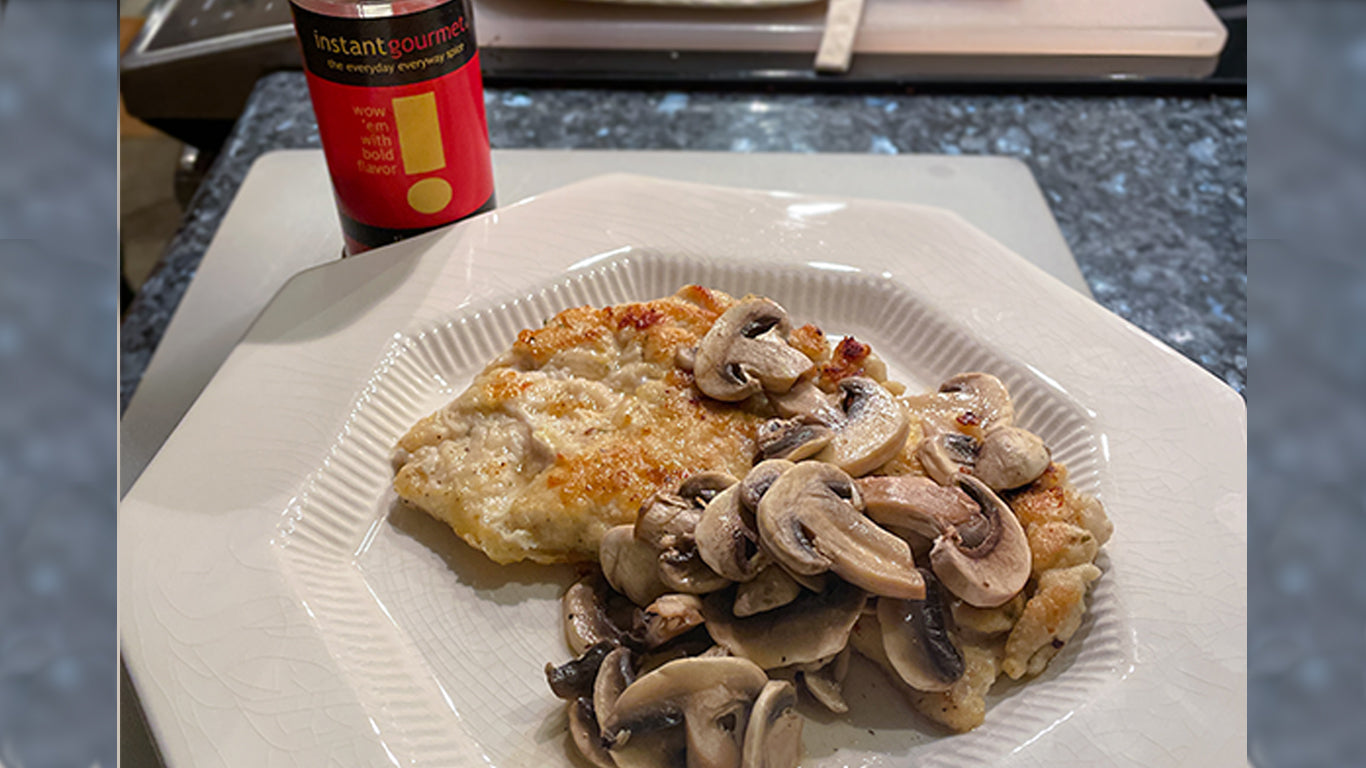 Explore the art of gourmet cooking with our Instant Gourmet Original Chicken Piccata recipe. Experience the perfect blend of tender chicken, zesty lemon, mushrooms, and a rich buttery sauce in every bite.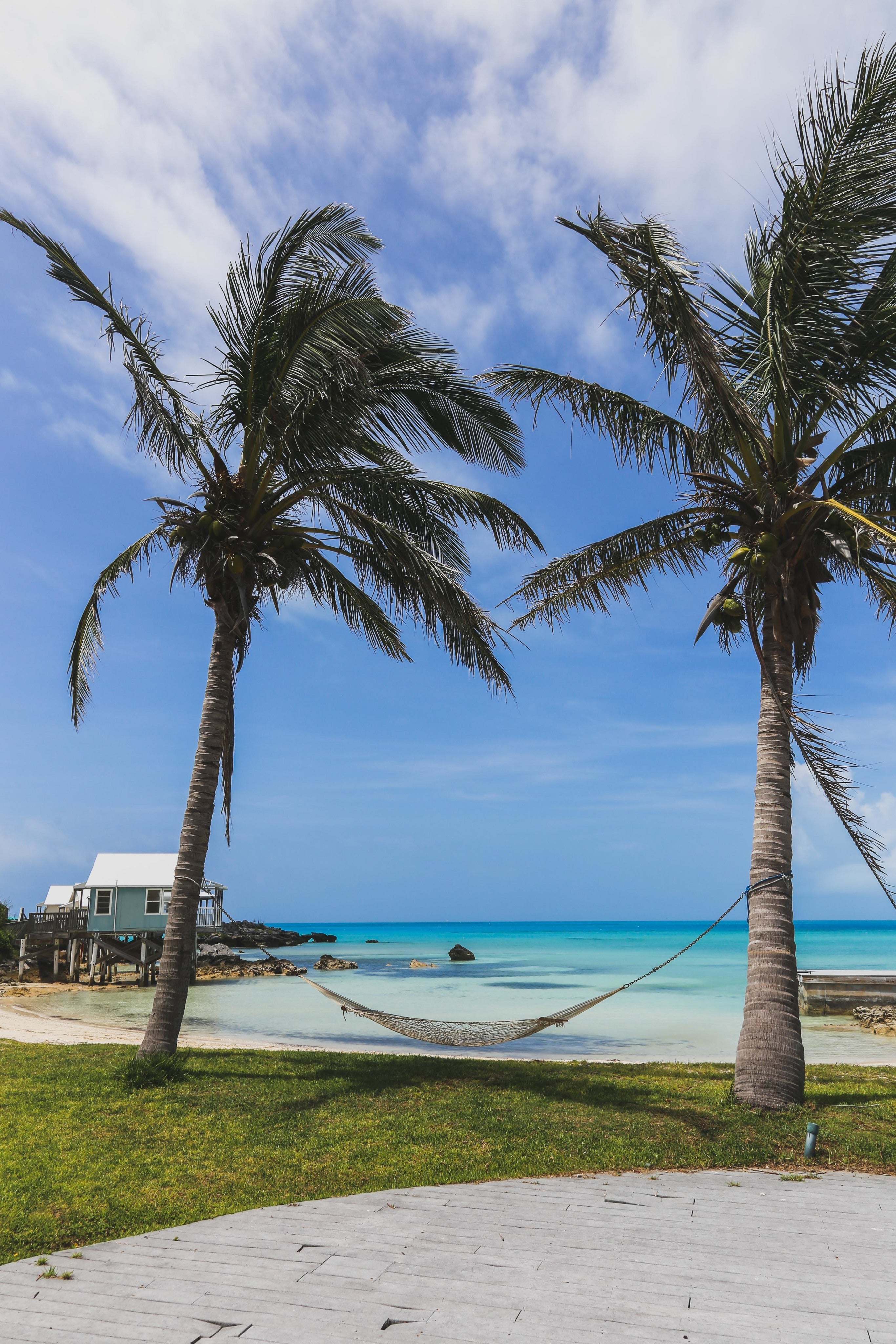 Enjoy a taste of the island life
Citrus Island Life
Florida sunshine mixed with Classic citrus blends for the perfect seasonings.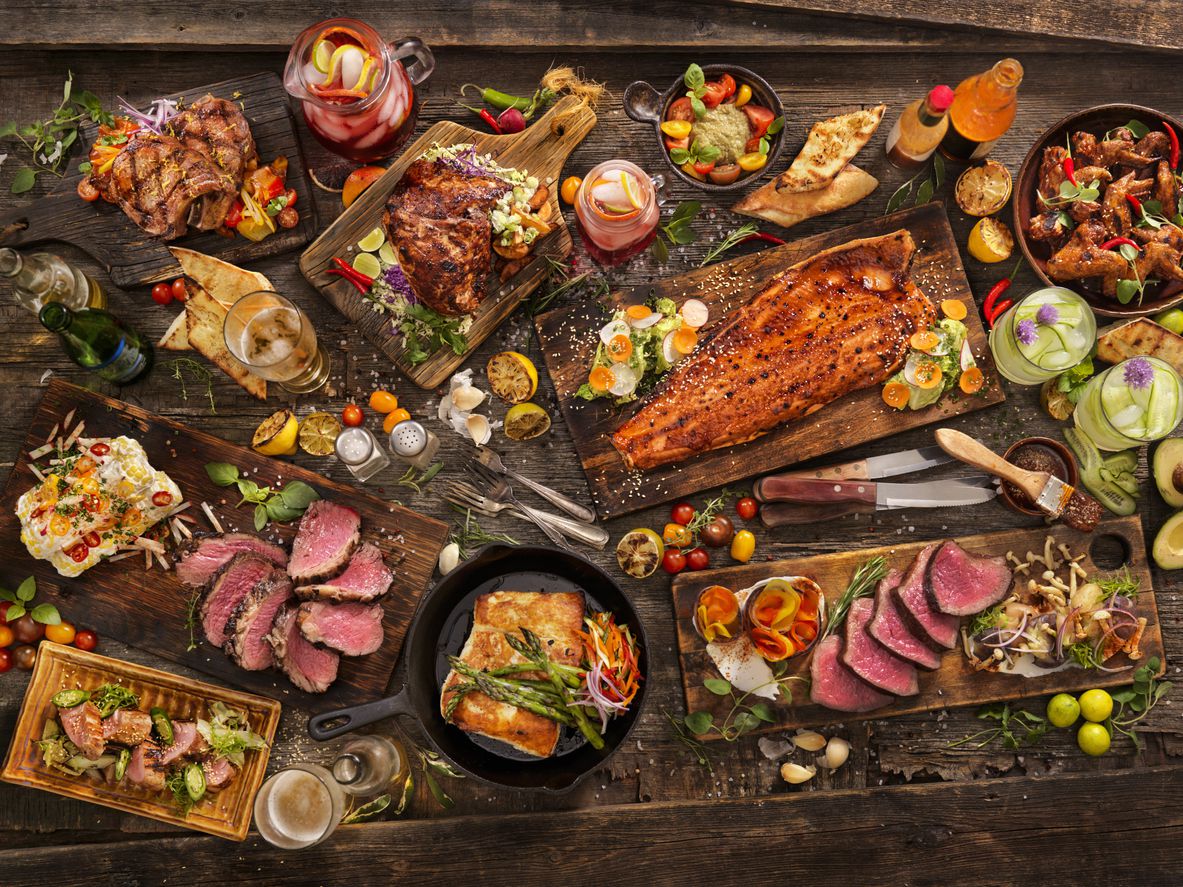 Check us out on Social Media!
Come support our brands on Social Media! Whether on Facebook or Instagram, we'd love to hear from you!
Contact us
6349 82nd Ave N
Pinellas Park, FL 33781
Monday - Friday
8am - 4pm
727-546-3444