Shop by Collection
A variety of seasoning blends perfect for different tastes
Recipes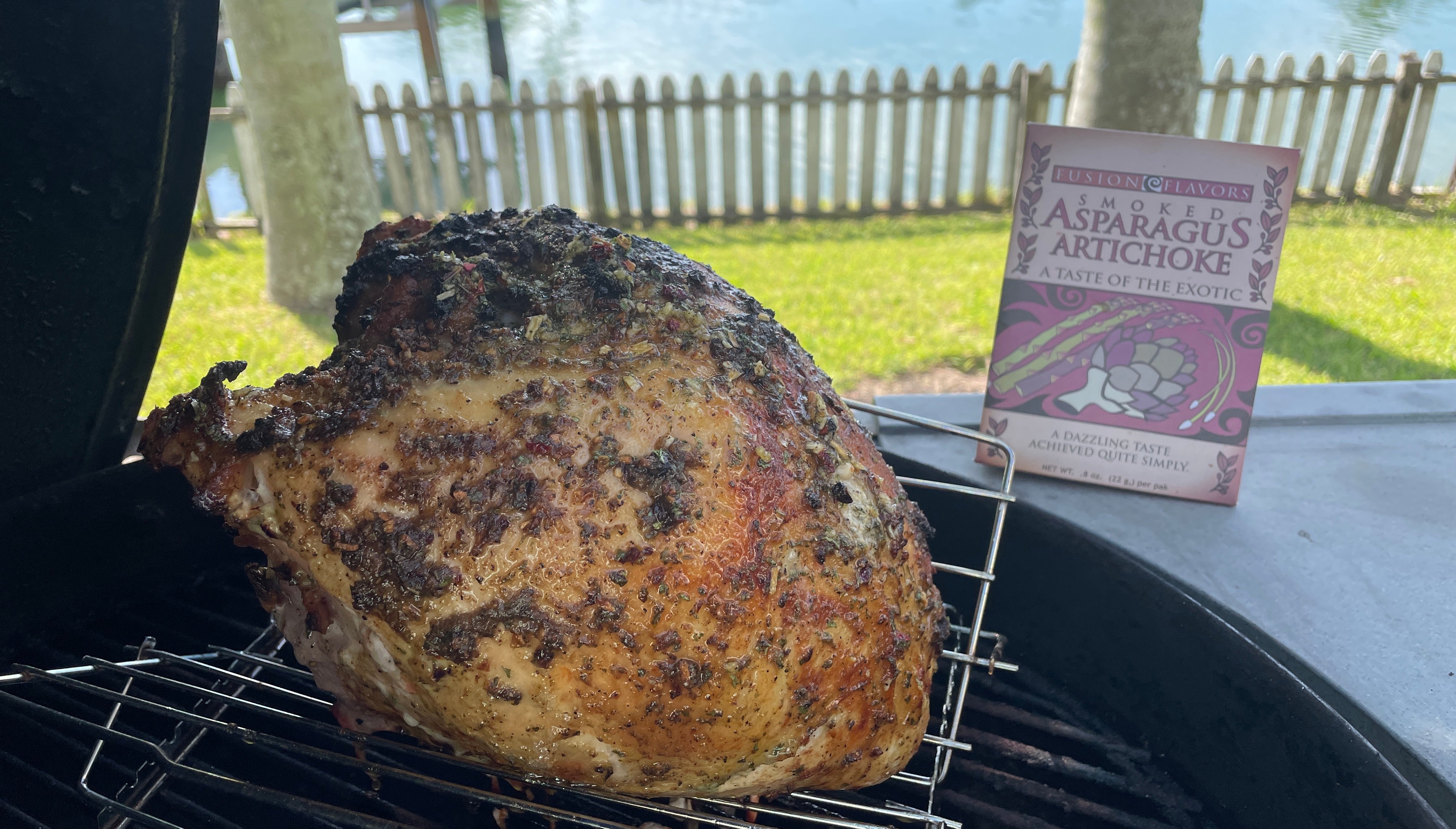 Whether it is Thanksgiving time or for a meal anytime of the year - Turkey Breast with Fusion Fla...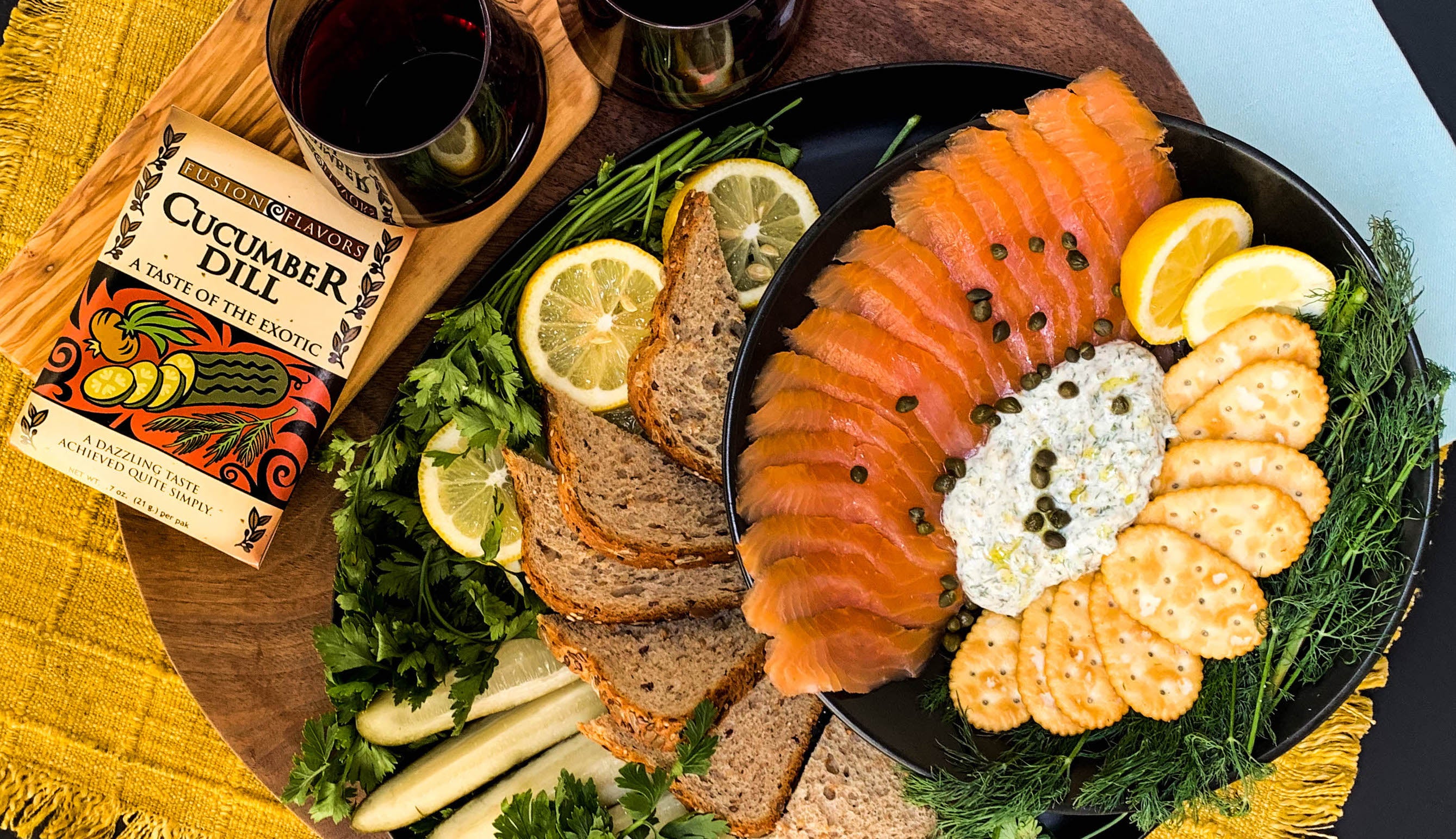 Transform your culinary creations with Fusion Flavors seasoning blends – the key to an effortlessly creamy dip. Explore versatile options, from the classic mayo-sour cream combo to personalized choices like yogurt, cream cheese, or beans. Each blend perfectly enhances 2 cups of your preferred mixture, making it an ideal addition to your charcuterie board. Elevate your homemade spread with our easy-to-make, customizable dip for a truly unique flavor experience.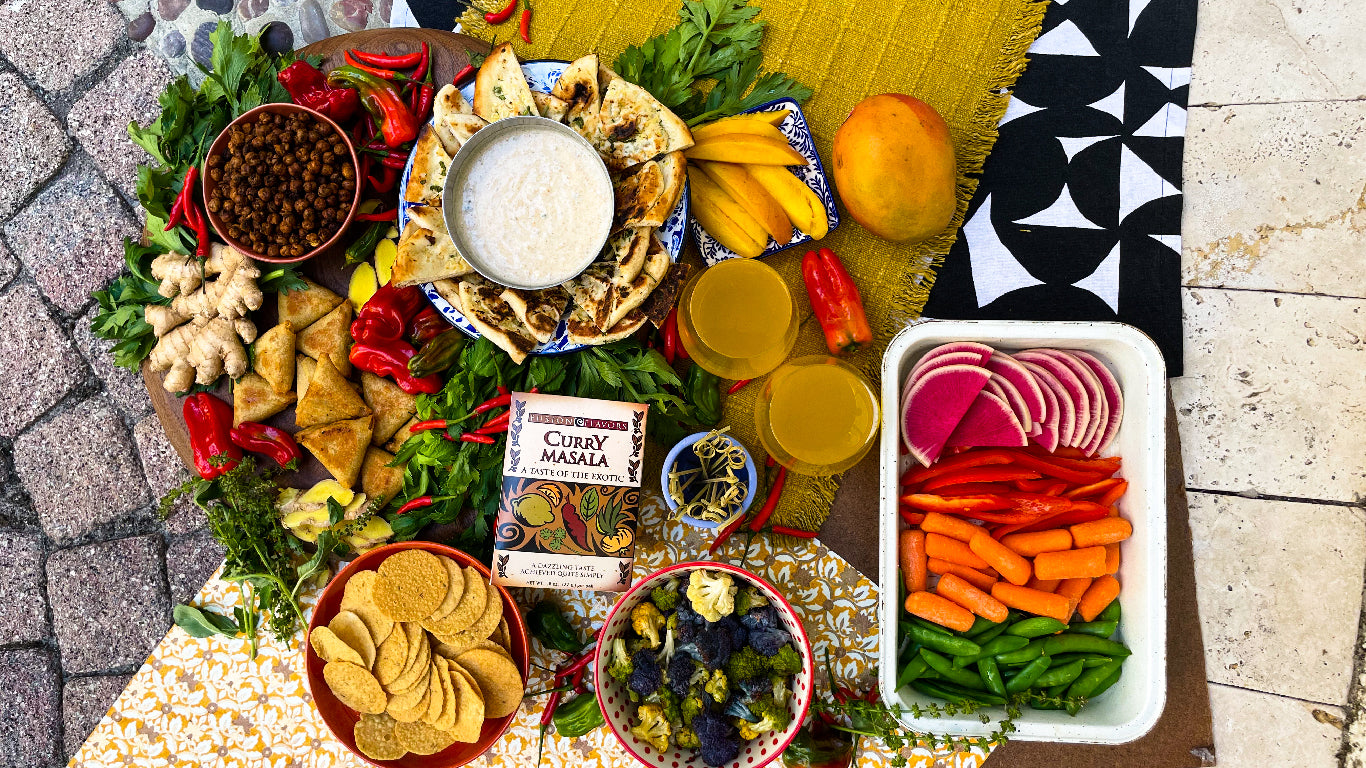 Elevate your gatherings with our expert tips for crafting a stunning charcuterie board. From themed selections to vibrant pairings and time-saving hacks, create memorable moments with family and friends. Discover how to add a homemade touch and artful accents for a visually stunning and delicious centerpiece. Follow our guide for a charcuterie board that impresses and indulges. Explore the art of culinary curation now!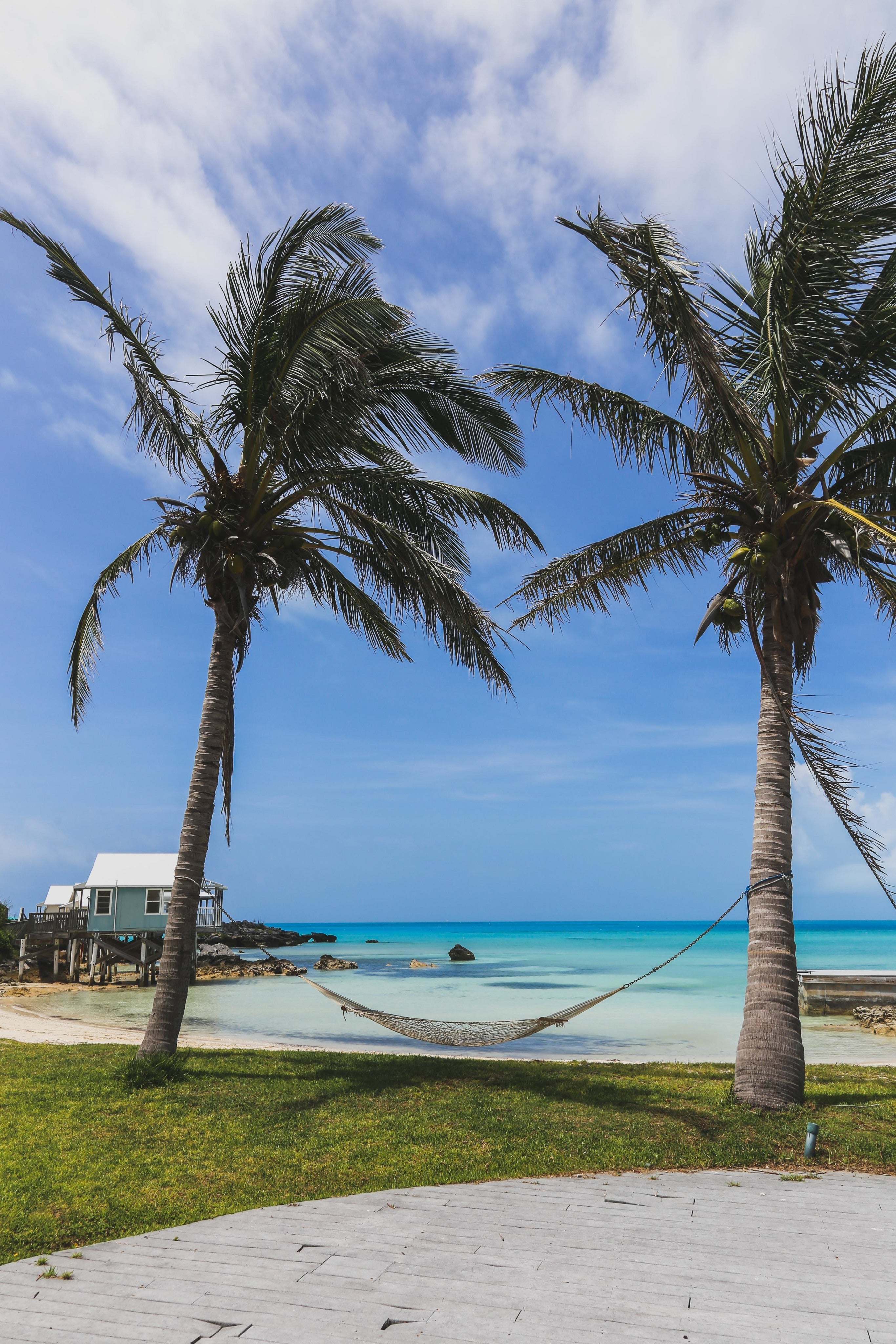 Enjoy a taste of the island life
Citrus Island Life
Florida sunshine mixed with Classic citrus blends for the perfect seasonings.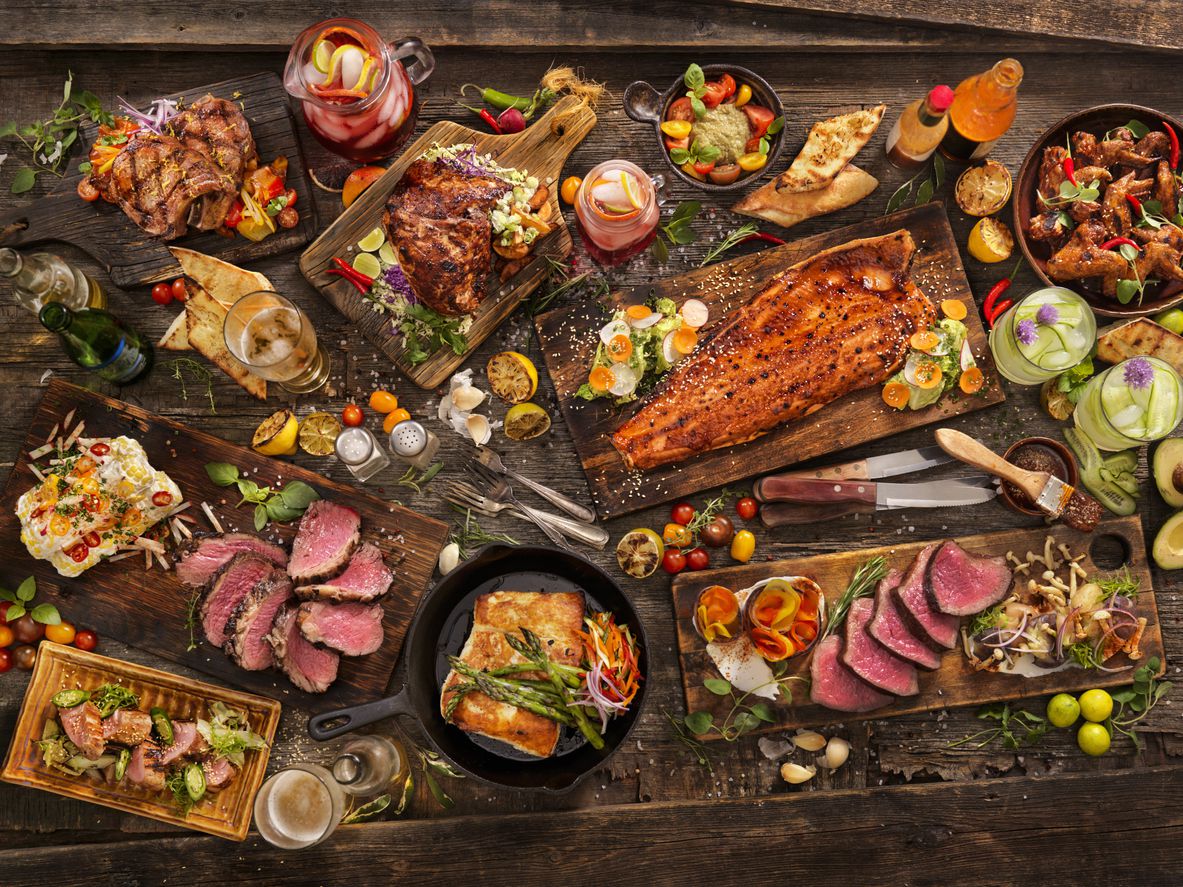 Check us out on Social Media!
Come support our brands on Social Media! Whether on Facebook or Instagram, we'd love to hear from you!
Contact us
6349 82nd Ave N
Pinellas Park, FL 33781
Monday - Friday
8am - 3pm
727-546-3444