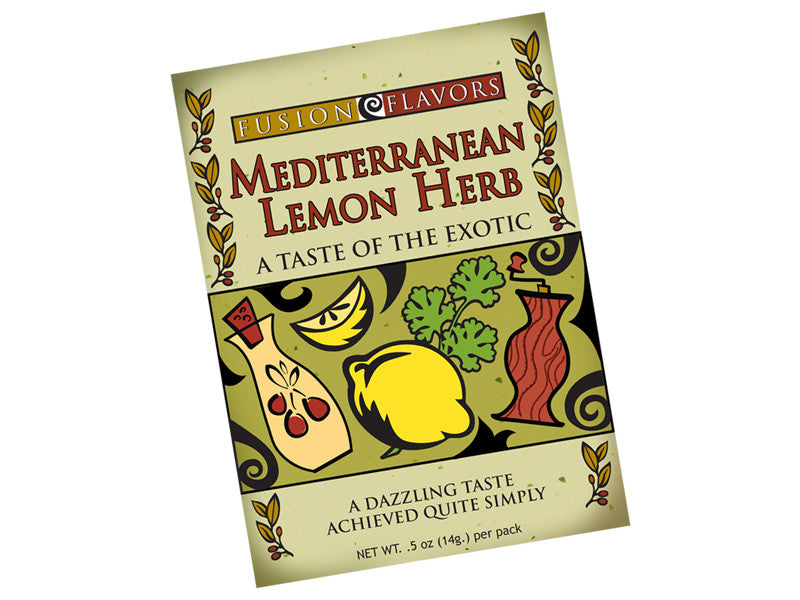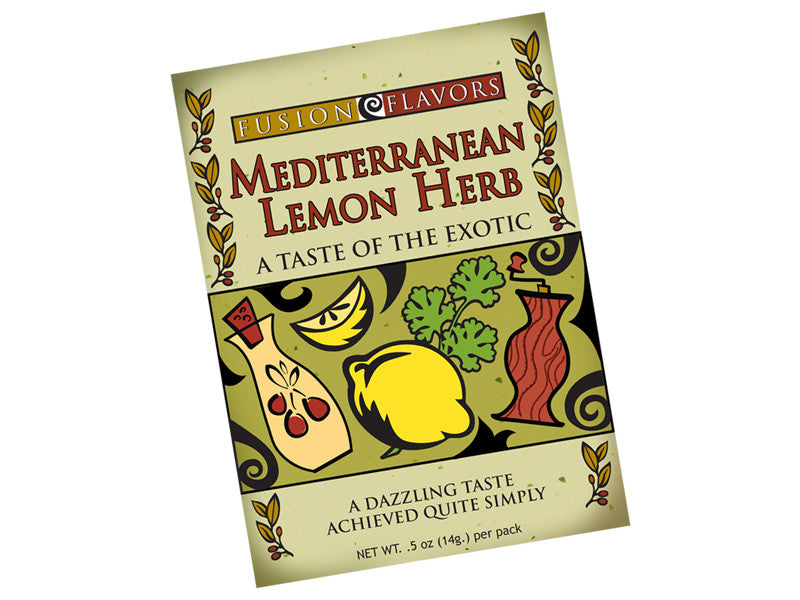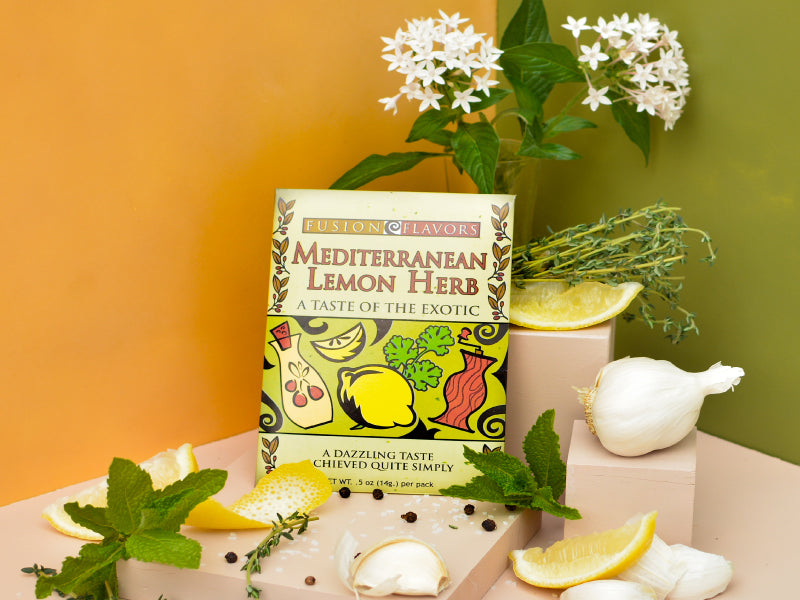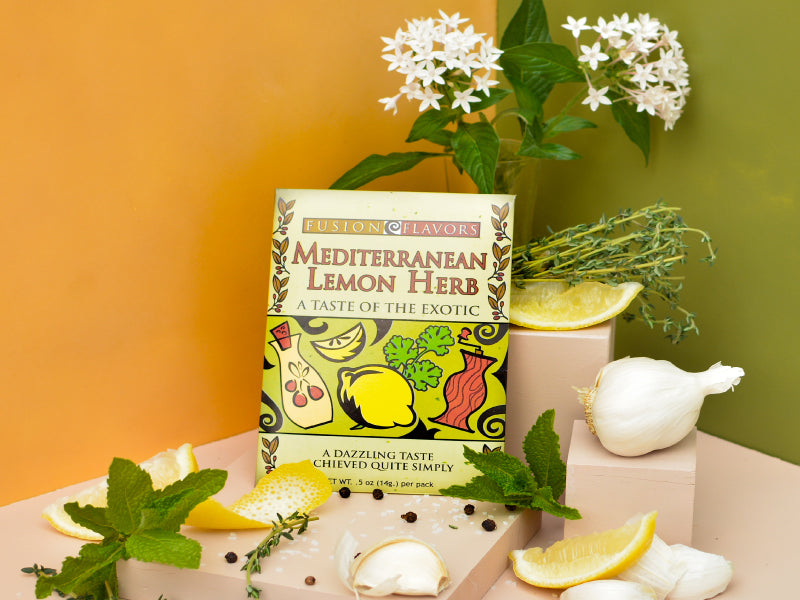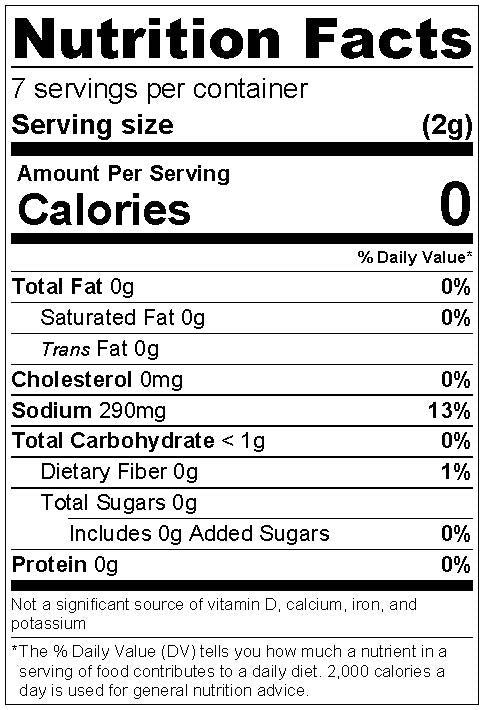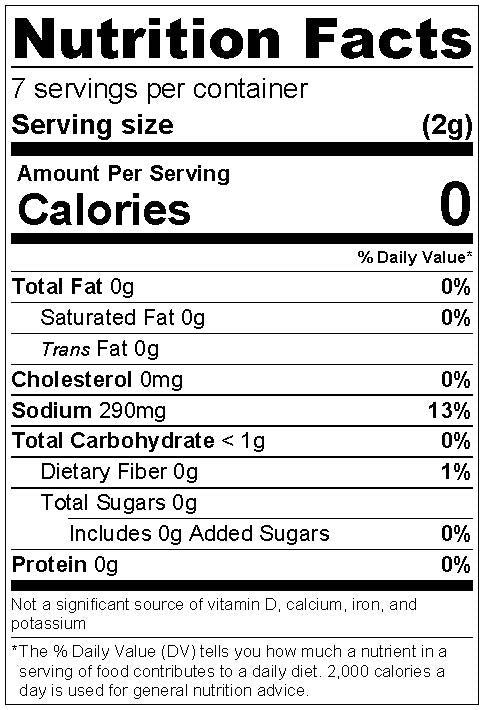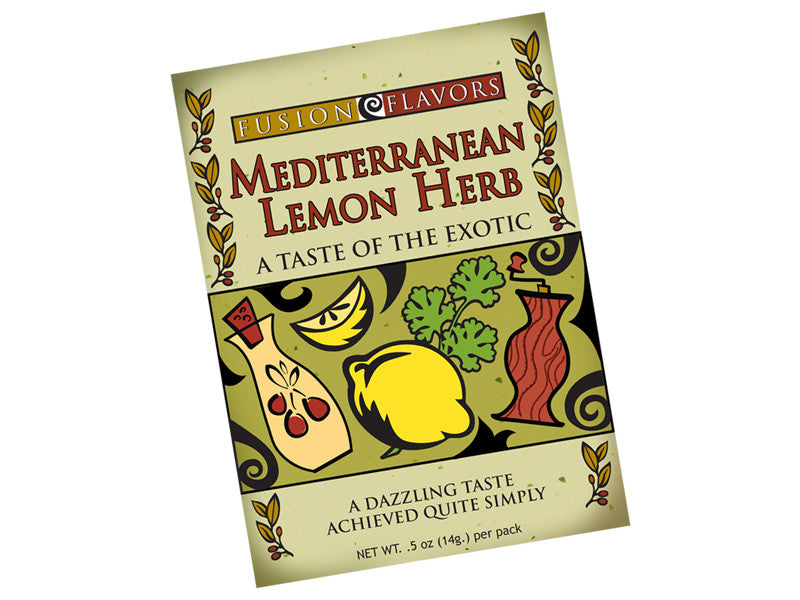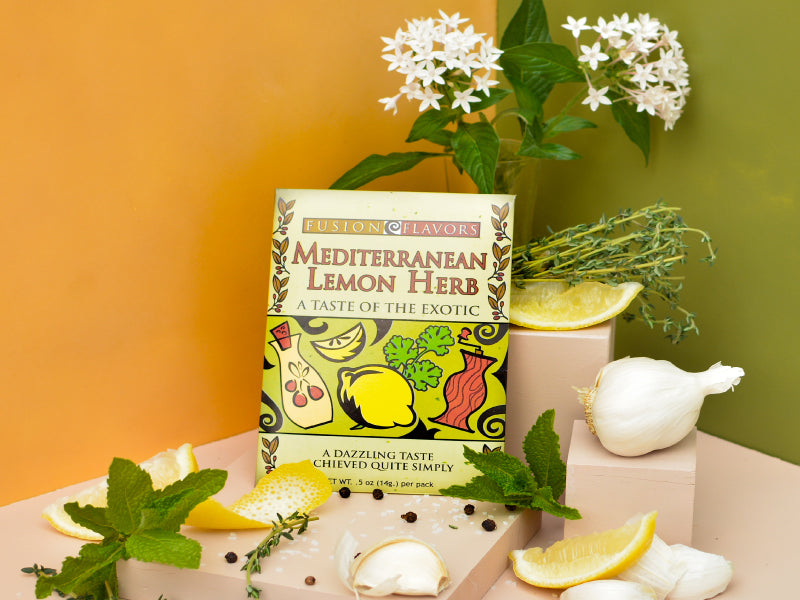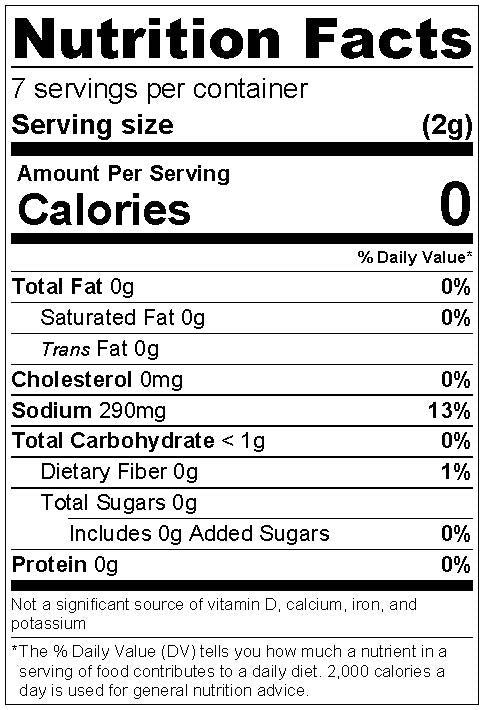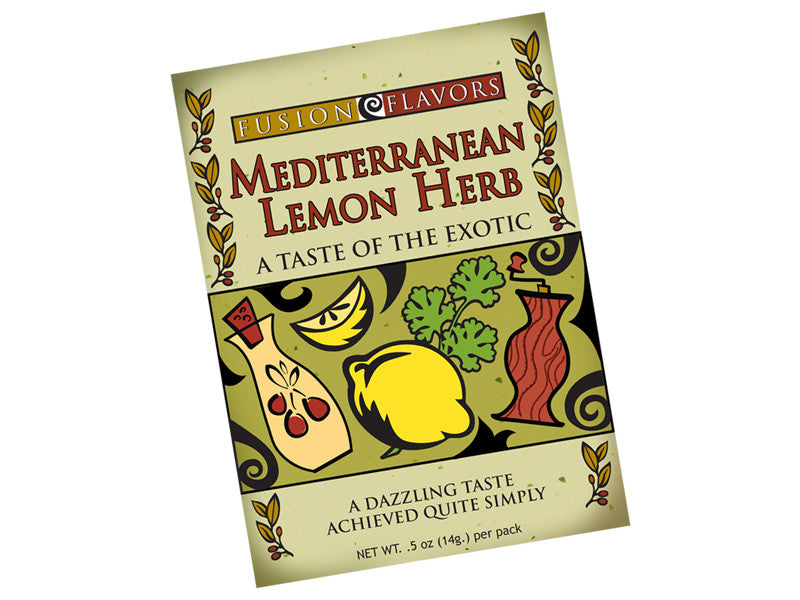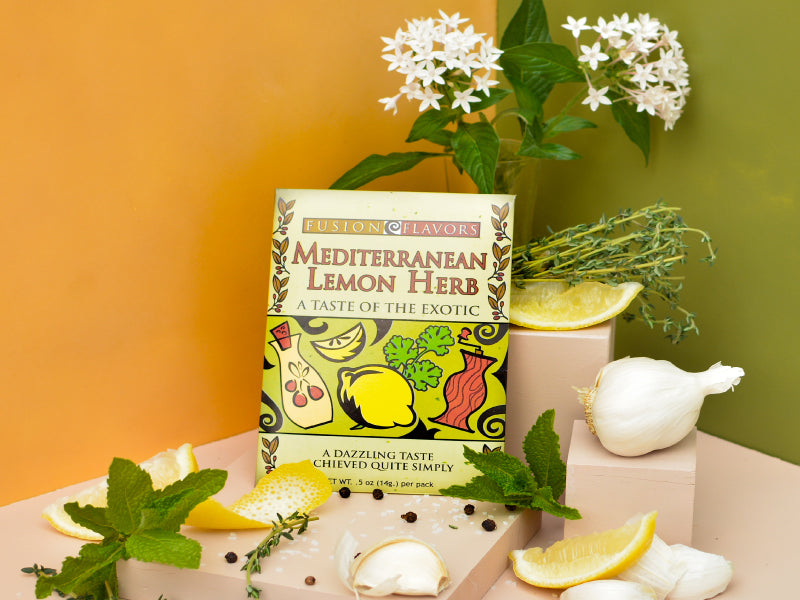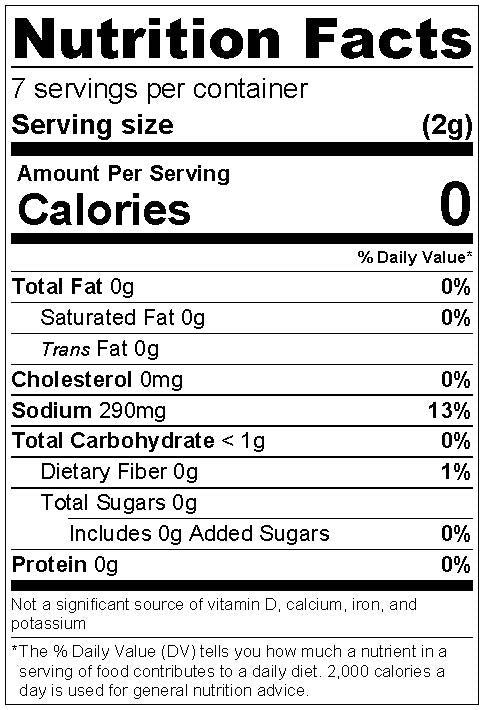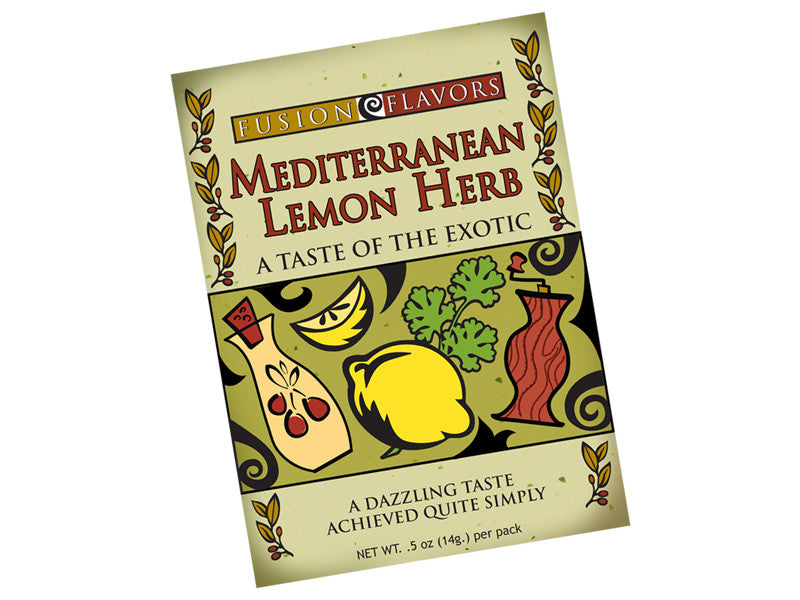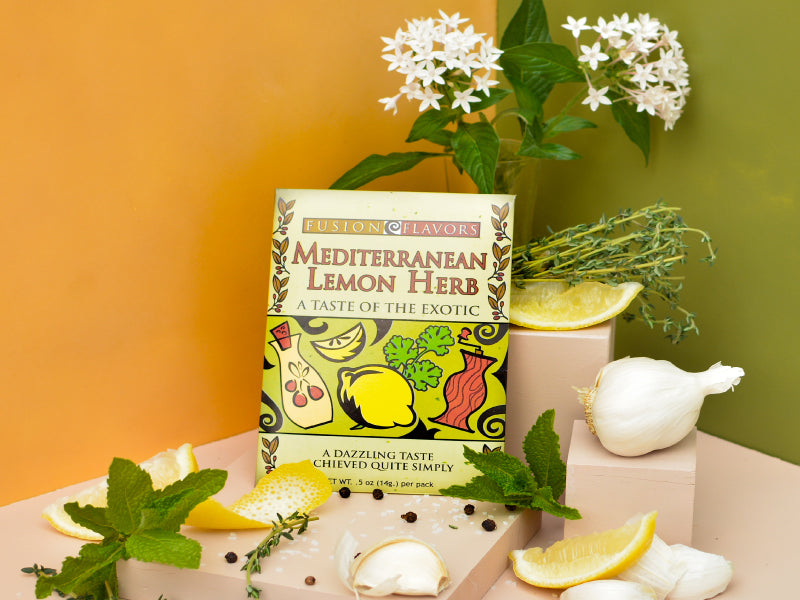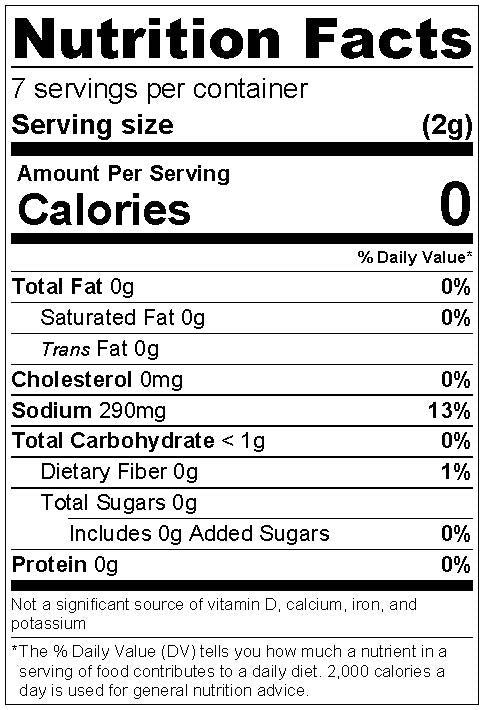 Mediterranean Lemon Herb Olive Oil Dip/ Seasoning Packet
Our Mediterranean Lemon Herb Packet. A Mediterranean spice blend that will take your senses to the Greek Islands as a bread and olive oil seasoning or used to flavor meats, salads, or pasta. Enjoy the hand crafted, artisan flavors, in a healthy meal or appetizer. From our family to your table, enjoy a taste of the exotic!
Serve as a bread dipper. Toss with pasta or salads. Great as a marinade on grilled meats, poultry and seafood.
Ingredients:
salt, lemon peel, parsley, black pepper, onion, thyme, garlic, mint, basil, marjoram, rice concentrate