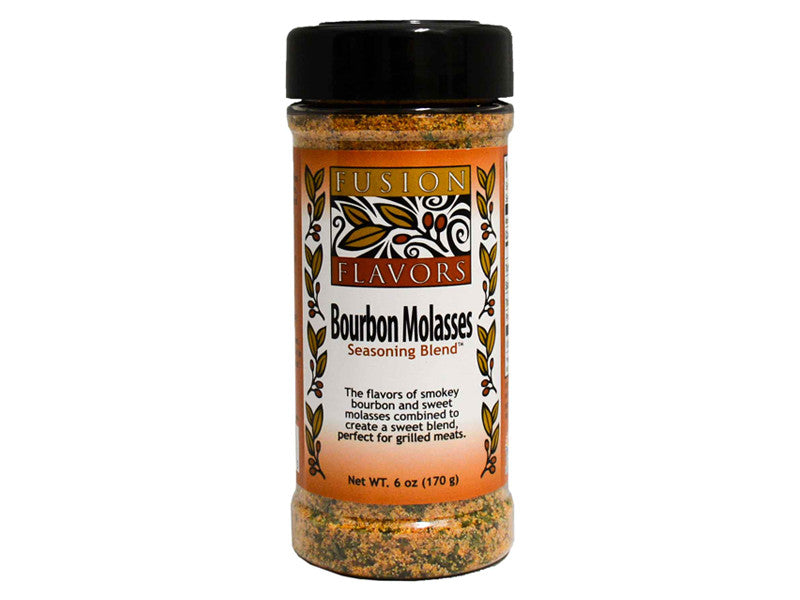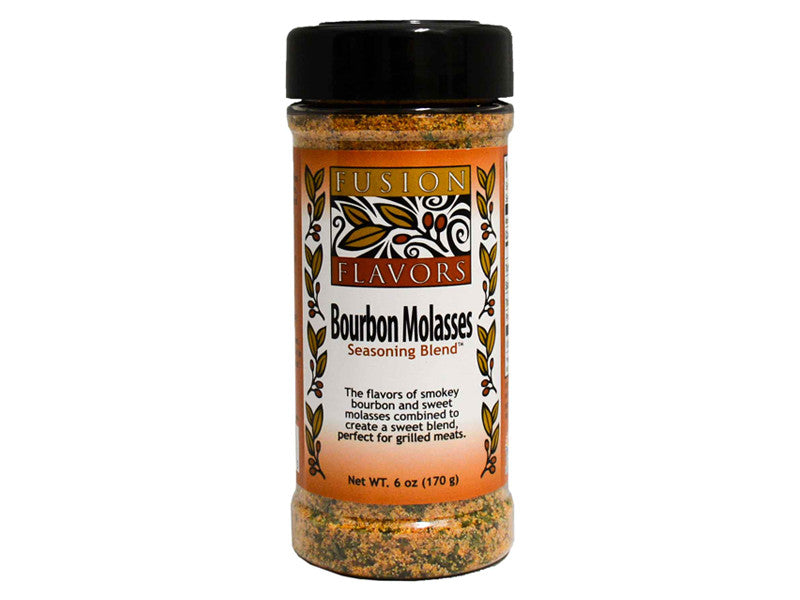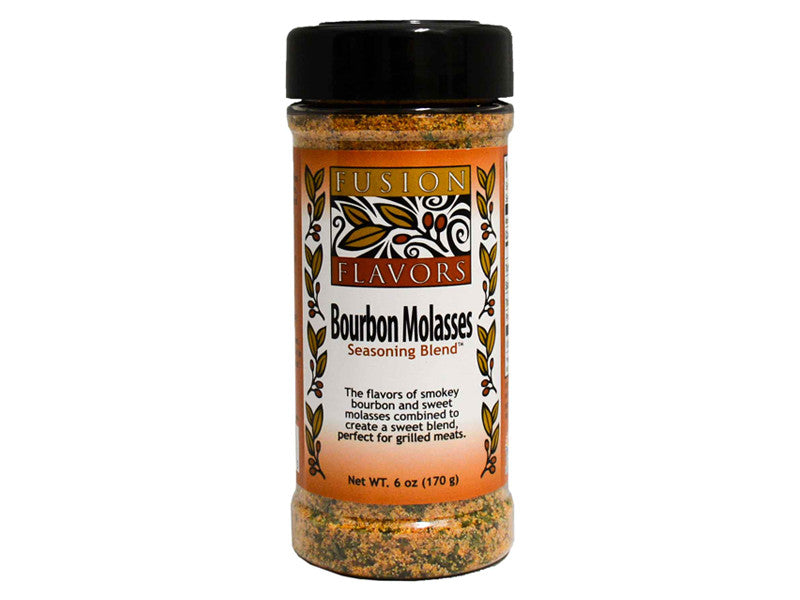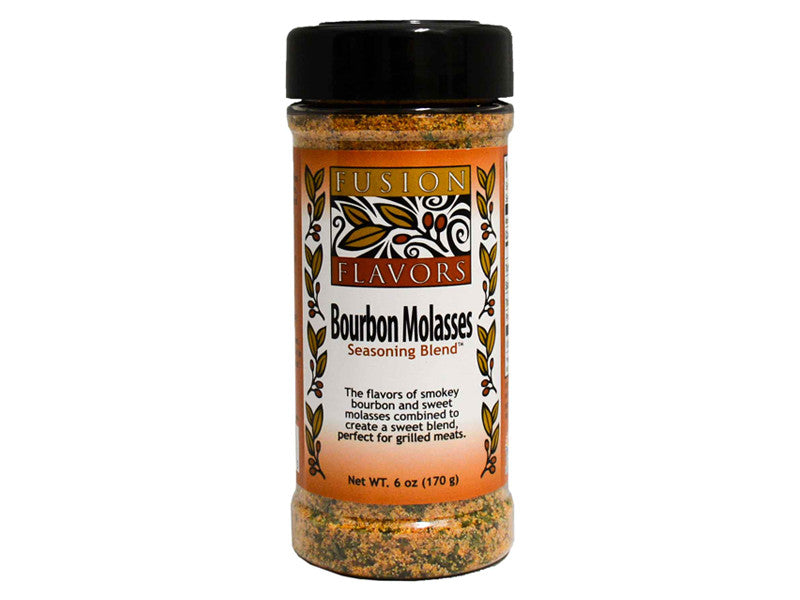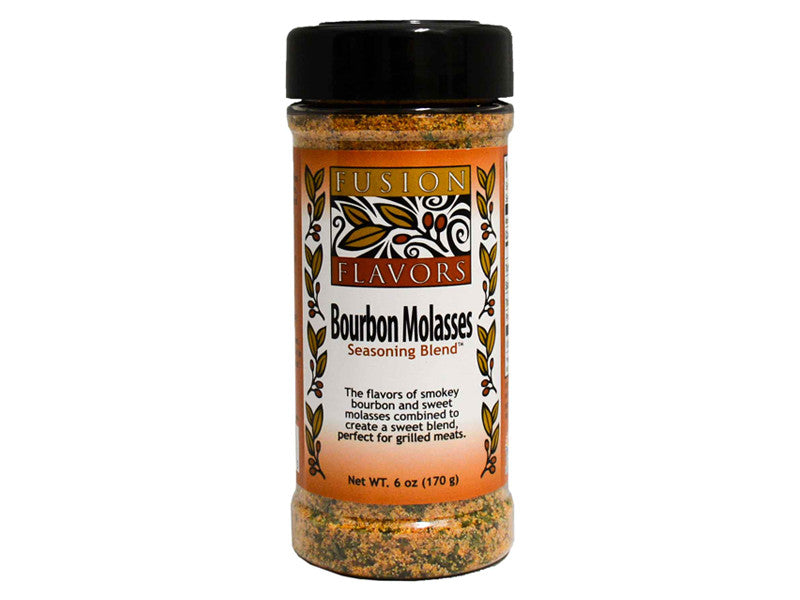 Bourbon Molasses Seasoning Blend
Enjoy our hand crafted mix of smokey bourbon and sweet molasses! This gourmet rub is perfect for all grilled meats from pork chops to hamburgers. We even use a certified gluten free Bourbon to ensure that our rub remains gluten free and open for everyone. From our family, to your table, enjoy!
Quality, taste and convenience....
The finest all natural herbs and spices to ensure exceptional flavor profiles. A versatile complete seasoning blend. ADD NOTHING ELSE.
Ingredients: Sugar, Garlic, Salt, Bourbon Extract, molasses powder, demerara sugar, herbs, spices, paprika, lemon peel, black pepper, coffee, and rice concentrate