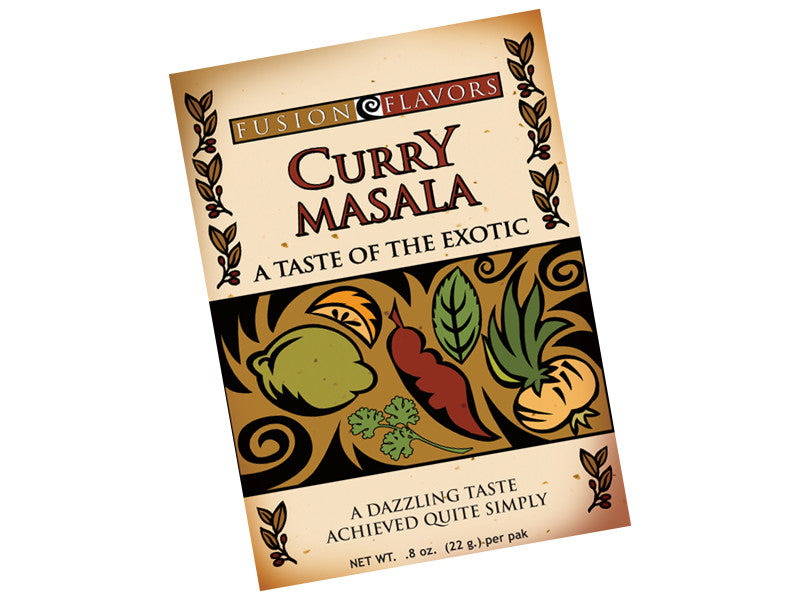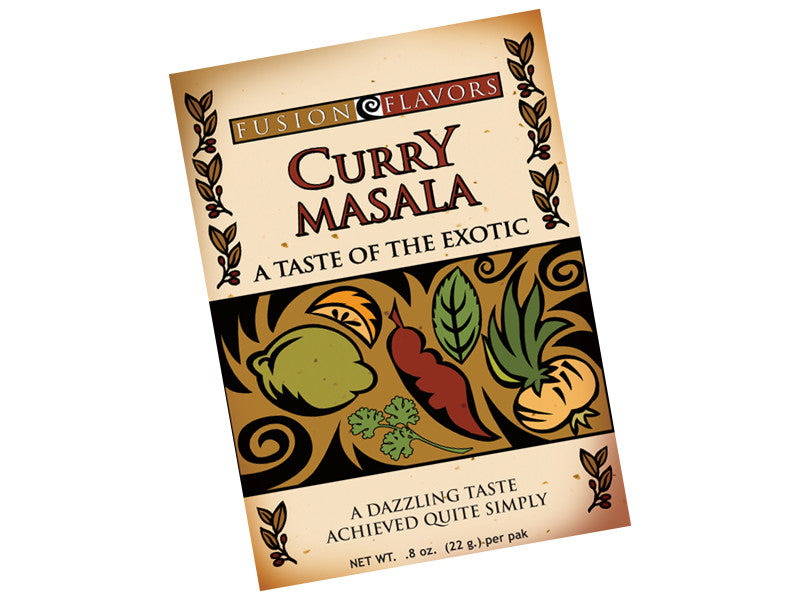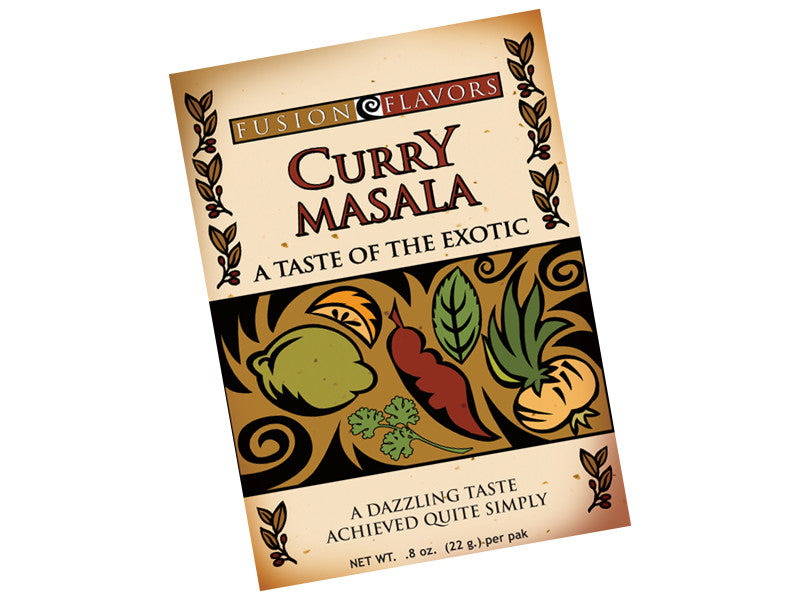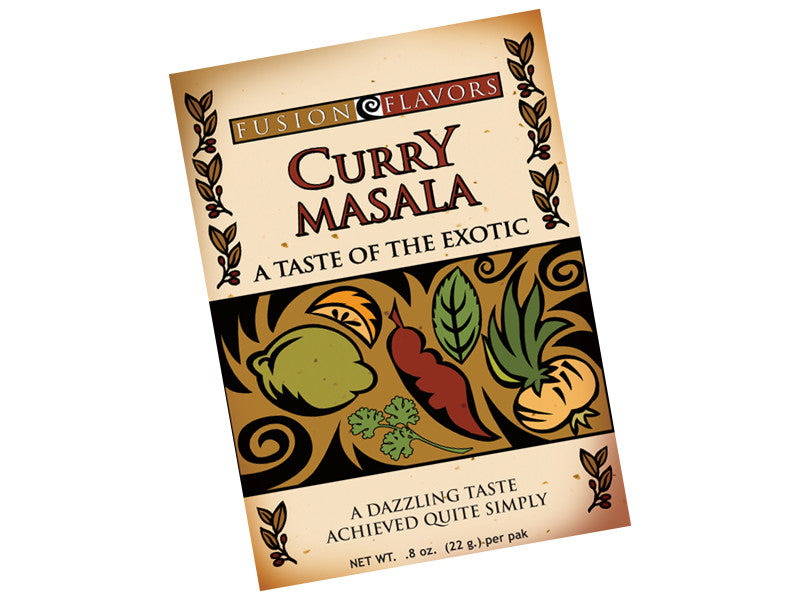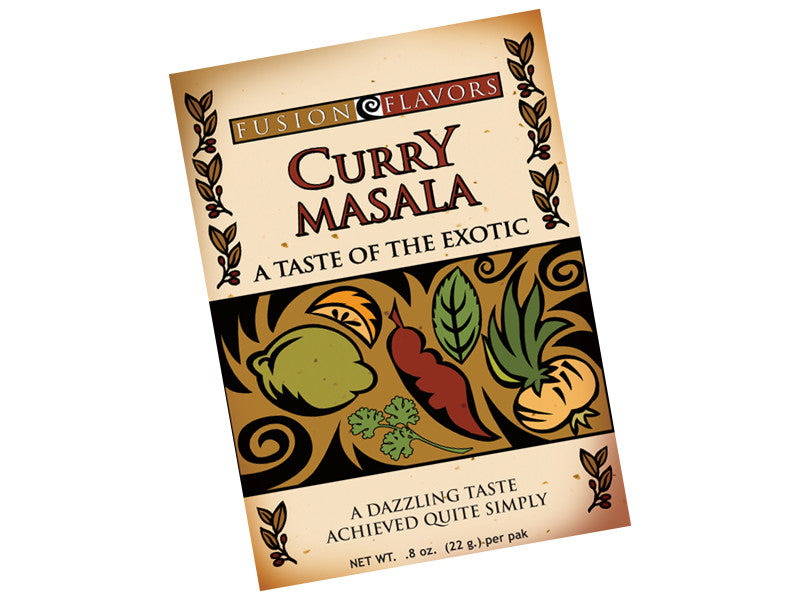 Curry Masala Dip
(SUGAR FREE)
Add a taste of India with this combination of eastern and Asian spices. Ideal for chips, raw veggies, and shrimp. Makes great chicken kabobs and is outstanding with lamb, beef and fish.
Nutrition Facts and Ingredients:Ingredients:
spices (including coriander, cumin, mint, bay leaf, clove, fenugreek, and mustard), salt, onion, cayenne, black pepper, ginger, lemon and nutmeg.
Serving Size
: 2g
Servings Per Container
: 11
Amount Per Serving:
Calories
11
Total Fat
0g
Sodium
120mg
Total Carb
0g
Sugar
0mg
Protein
0g