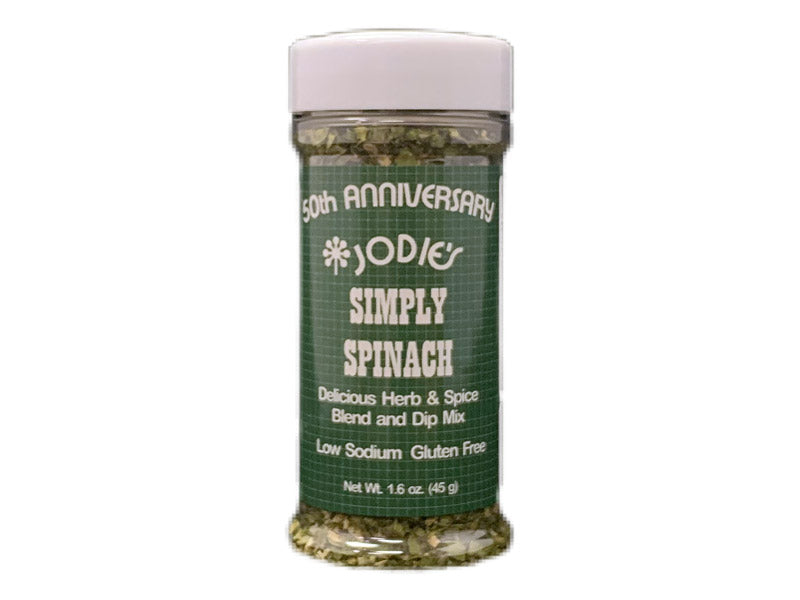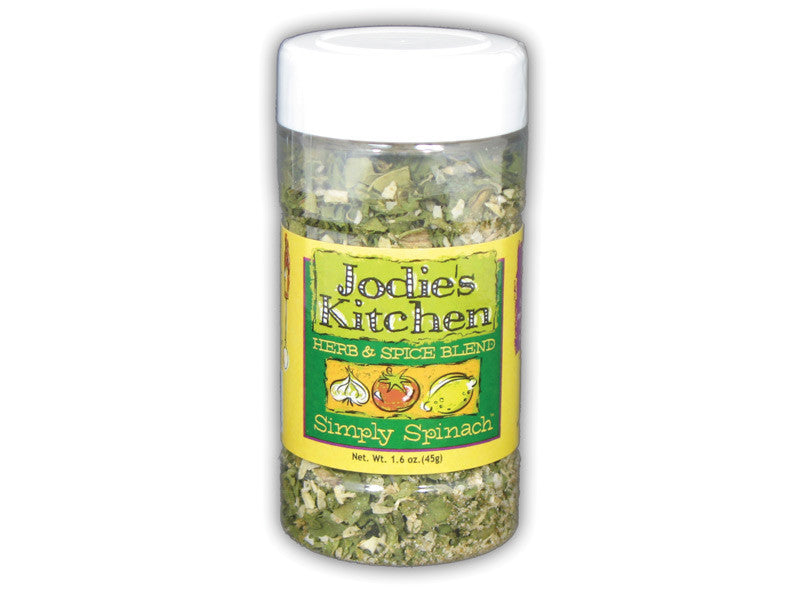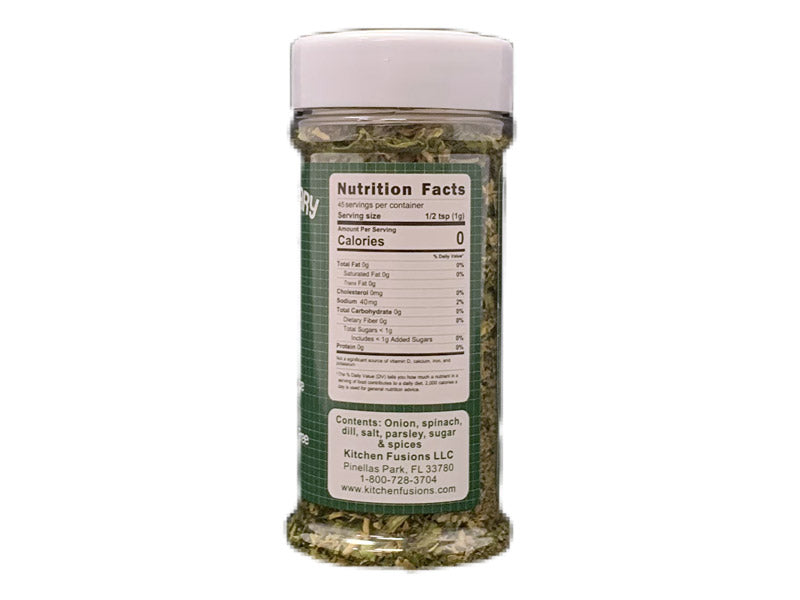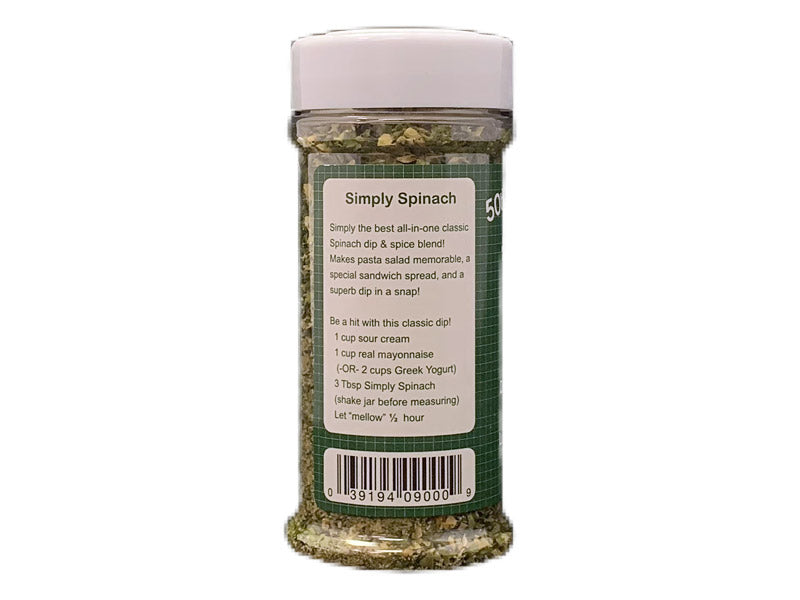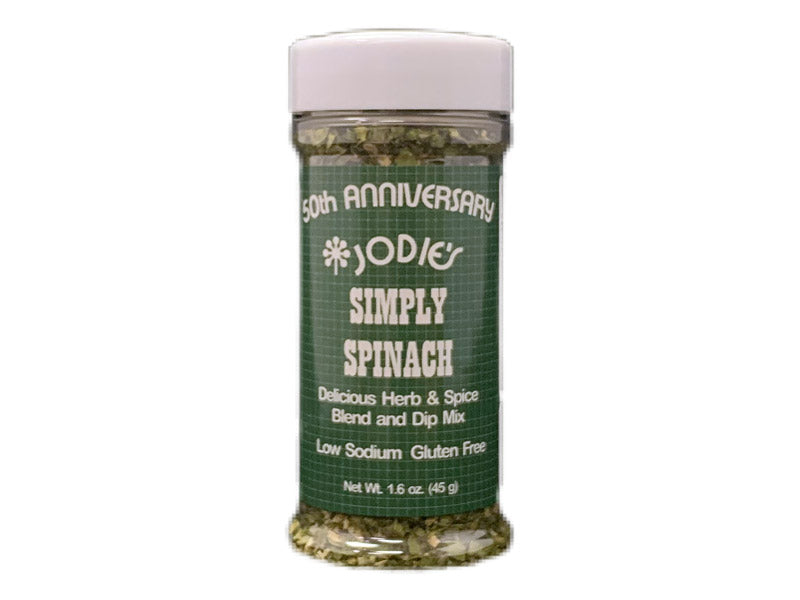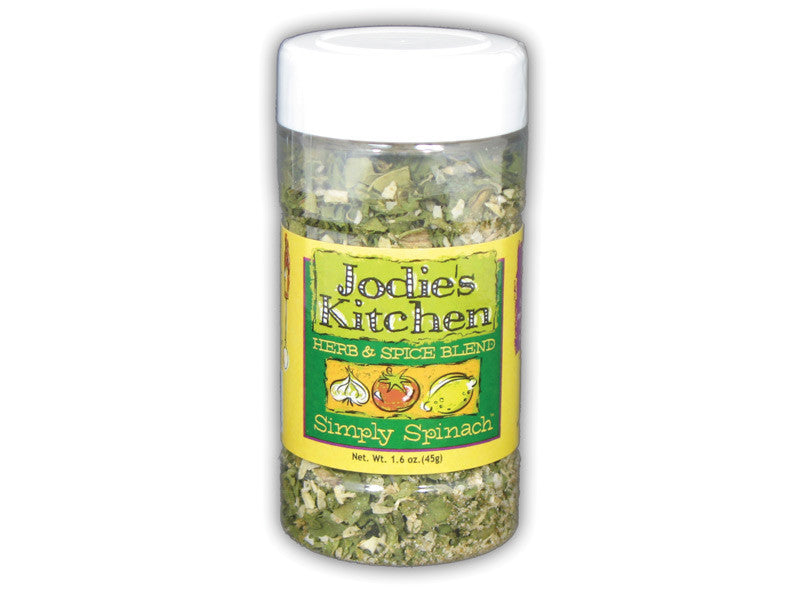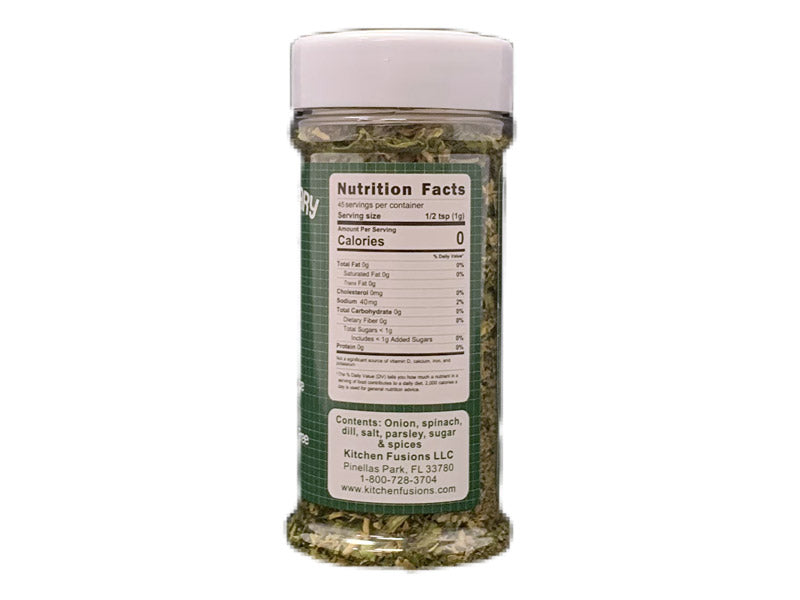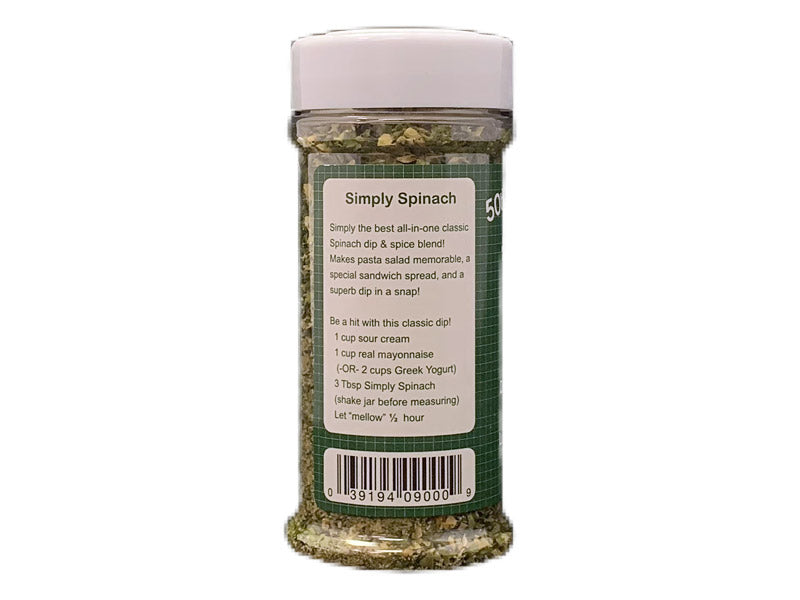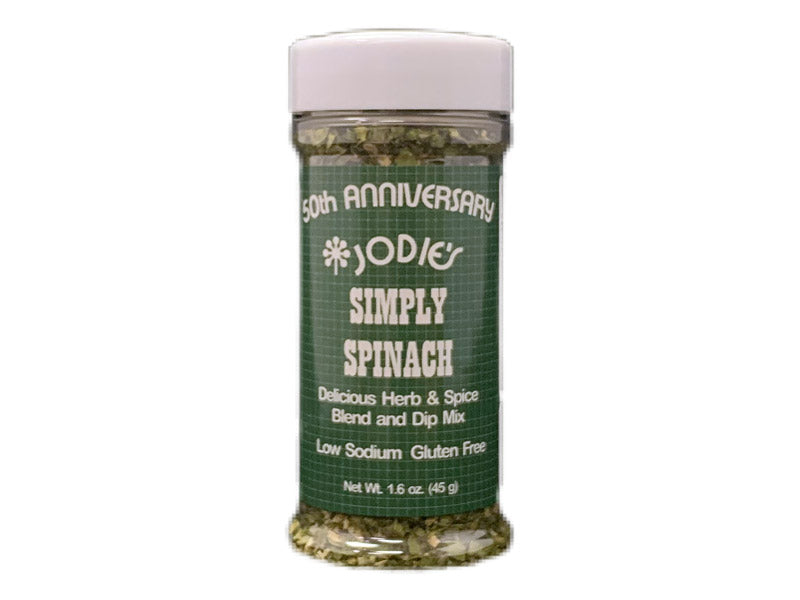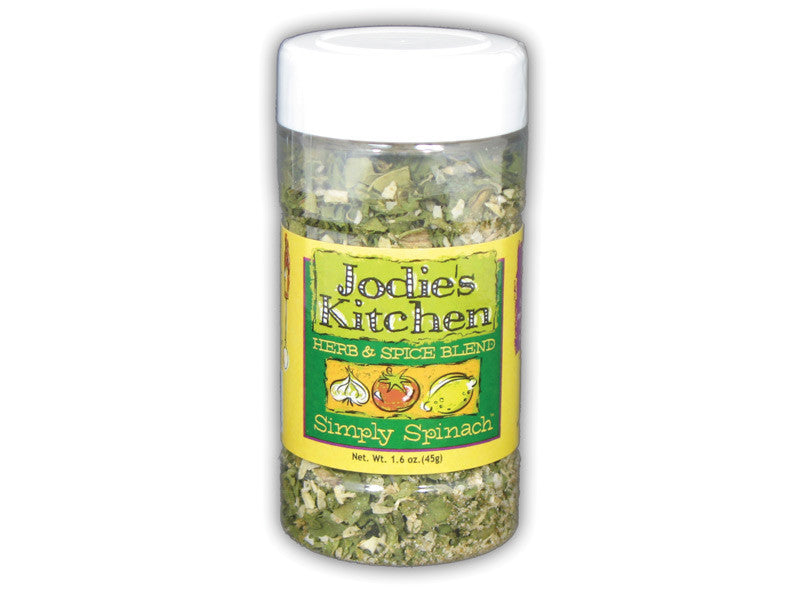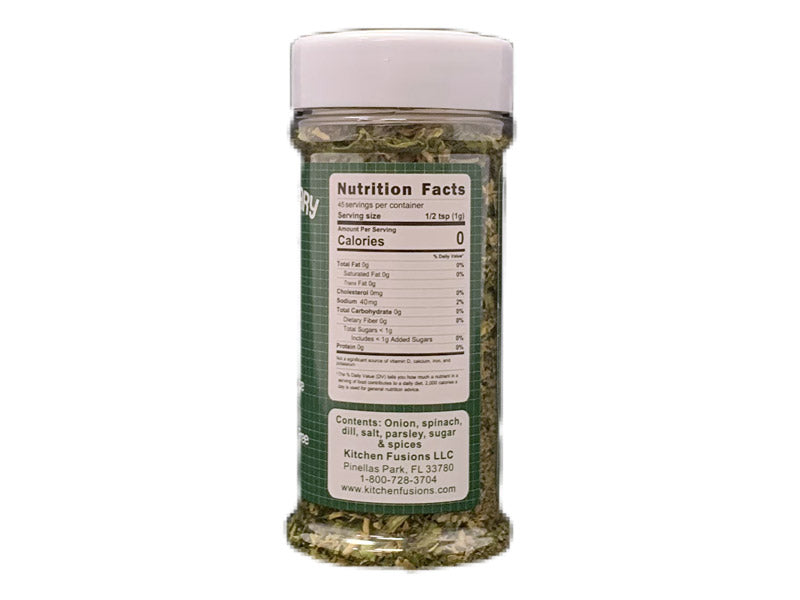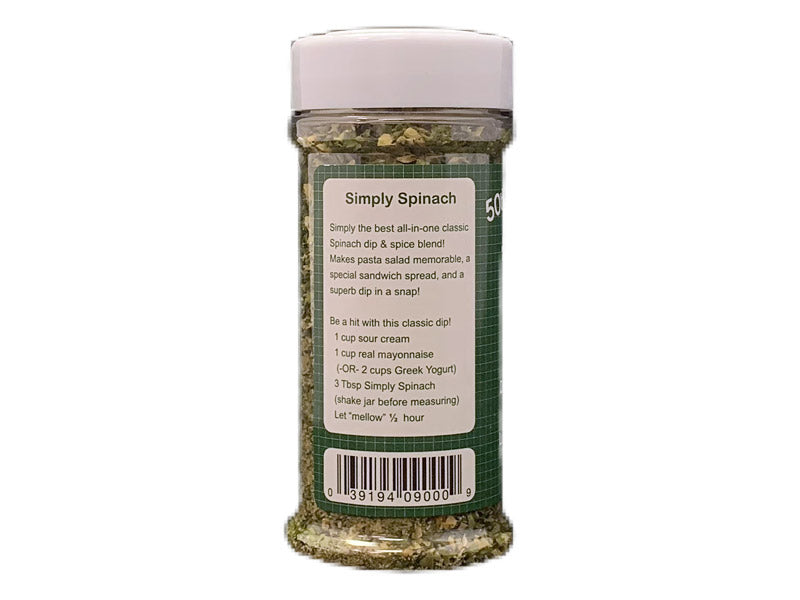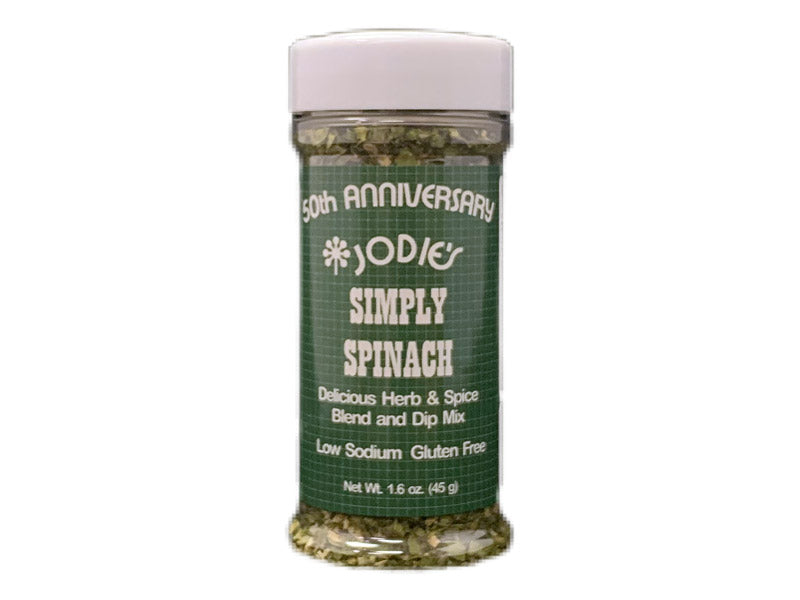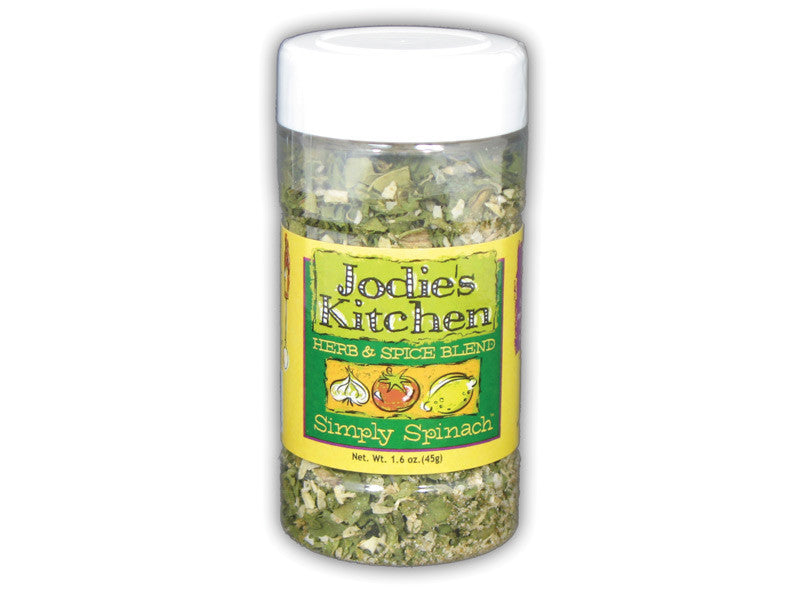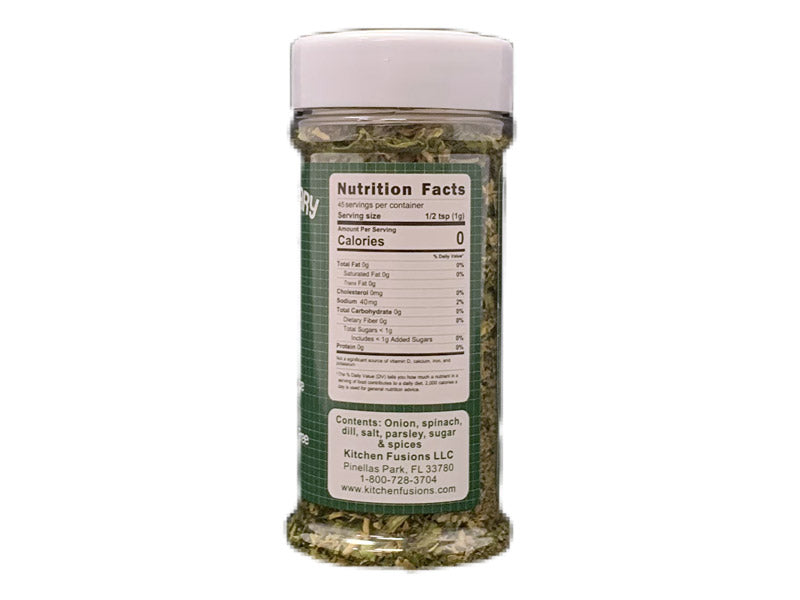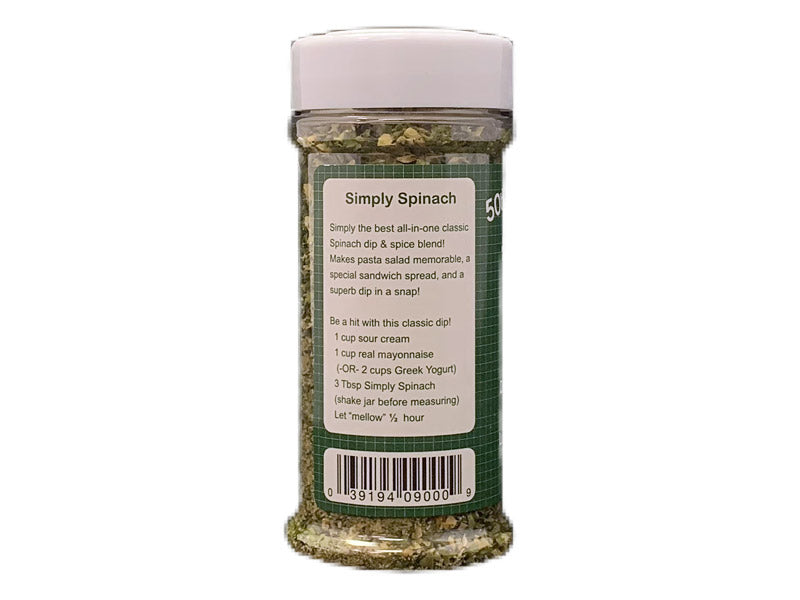 Simply Spinach
Celebrating 50 years by getting all dressed up with our old look! Enjoy this throwback to the original labels that many know and love! Let us know which style you prefer by contacting us here.

Flavorful Spinach blend for a simple dip-in-a-snap and so much more!

Makes pasta salad memorable, a special sandwich spread and superb dip!
Ingredients: Onion, spinach, dill, salt, parsley, sugar, & spices

No MSG and all natural.