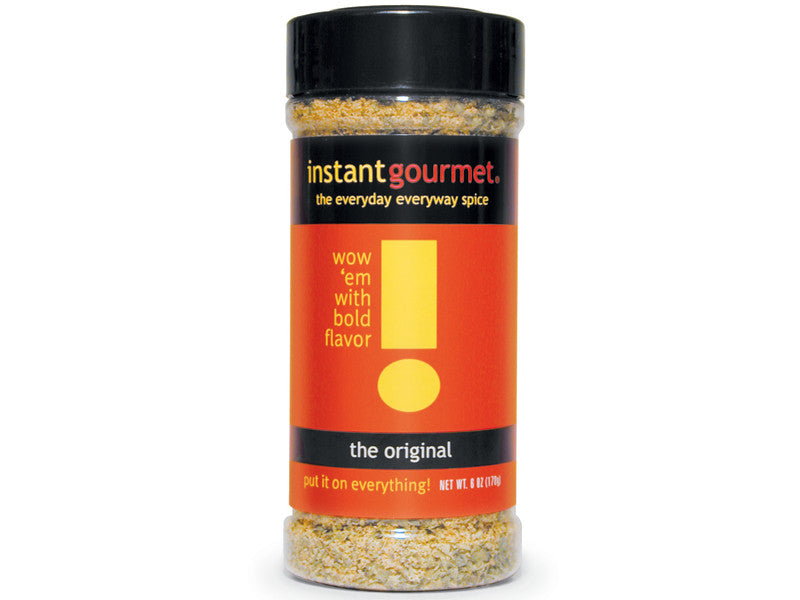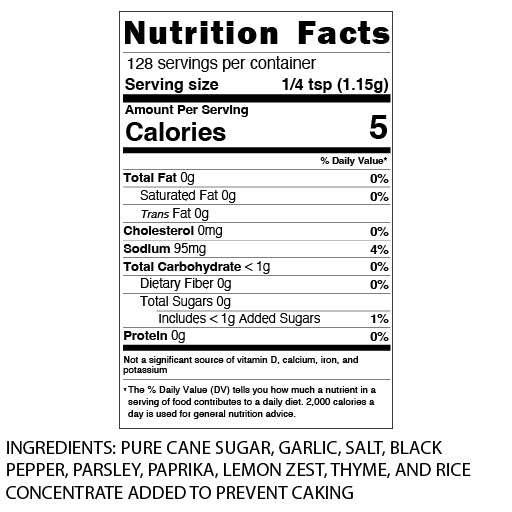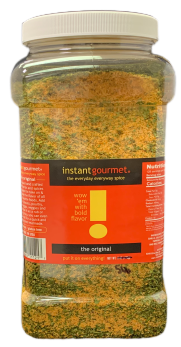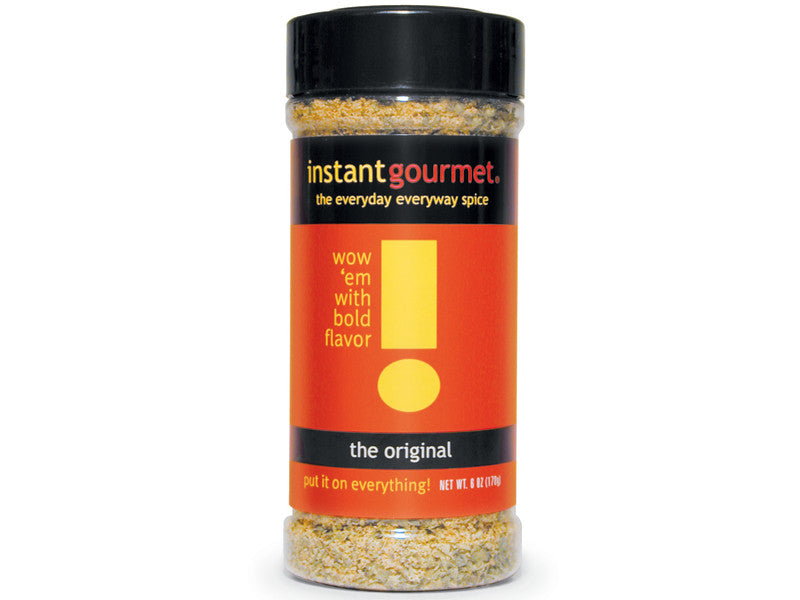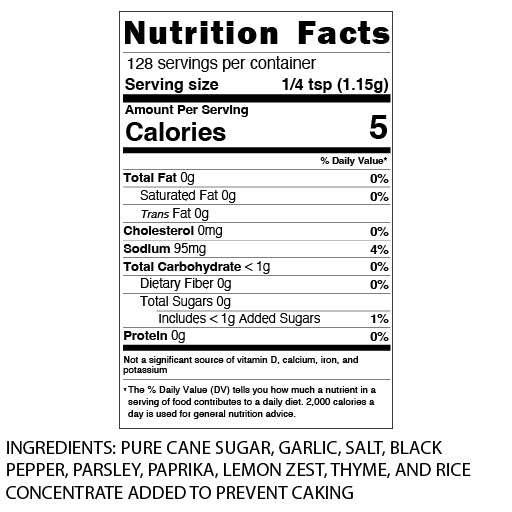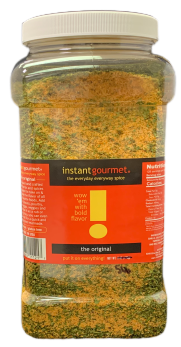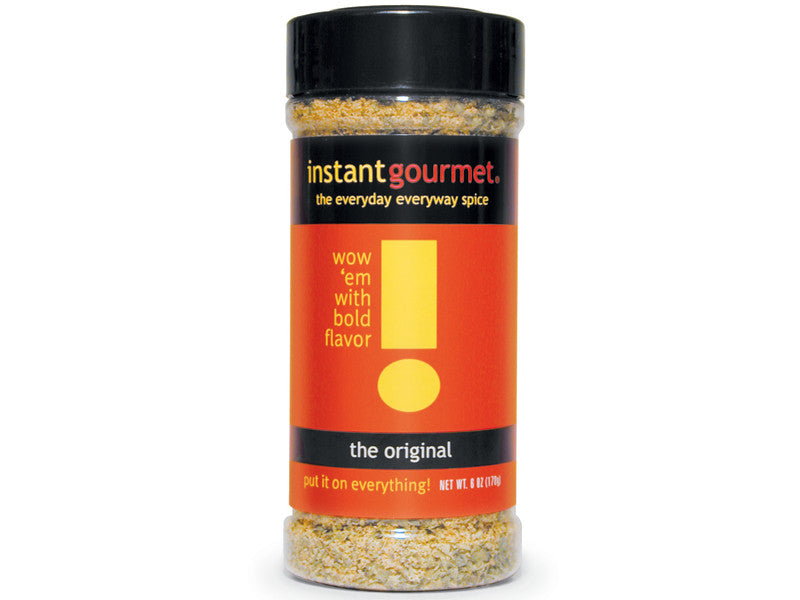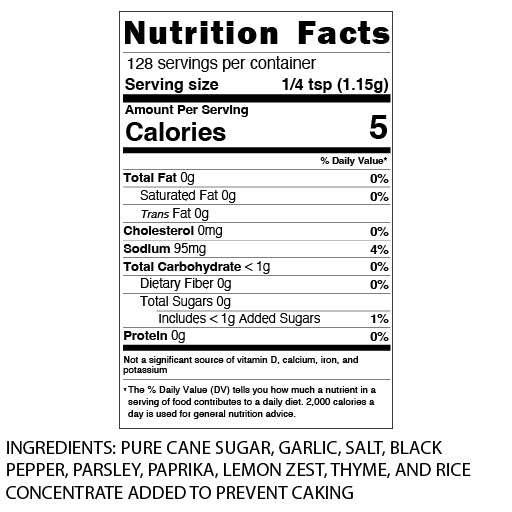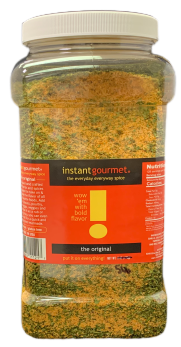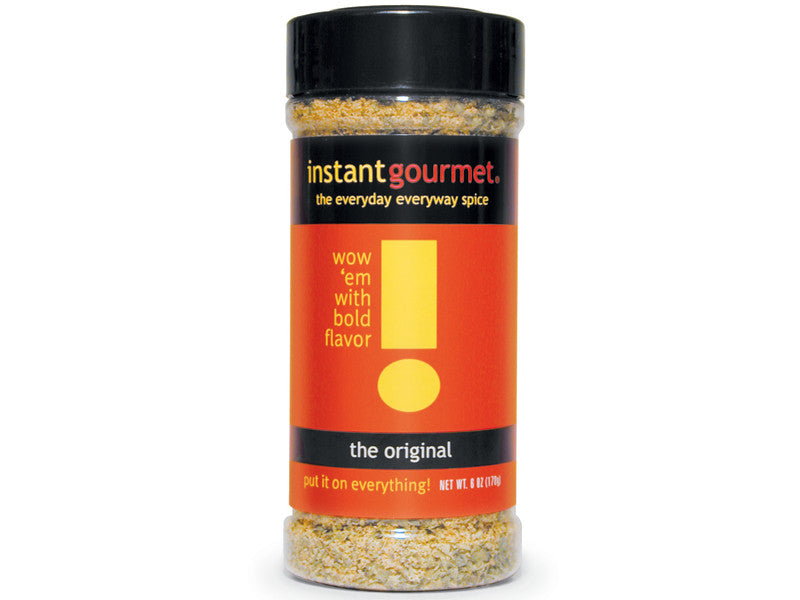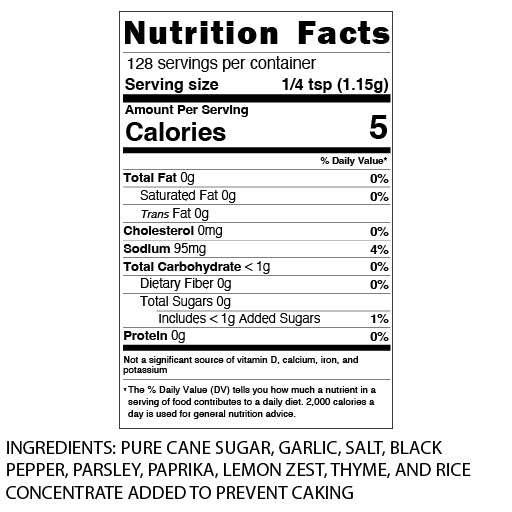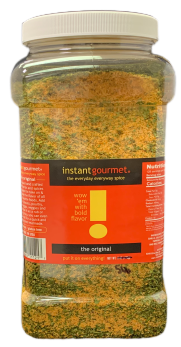 The Original - Season All Seasoning
WOW 'em with Bold Flavor - put it on everything!
The original flavor that started the whole brand! This hand crafted spice blend was created to be a true all purpose seasoning. From a family with picky eaters, we set out to create something that would make any food taste spectacular. Add WOW to meats, poultry, seafood, eggs, and vegges as a rub or seasoning! We currently have restaurants use it on everything from coleslaw up to BBQ pork.
From our family to your table, enjoy!