WOW'ing home cooks & backyard BBQ's for almost 40 years.
The everyday, every way seasonings! Made in America, for America, perfect for turning your next meal Instantly Gourmet.
With blends ranging from season salts, Italian blends, western coffee rubs, & midwestern butter rubs, we've got you covered.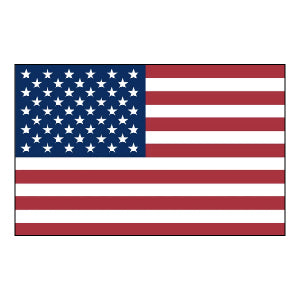 Made in USA
Made in USA down here in Sunny Tampa Bay.